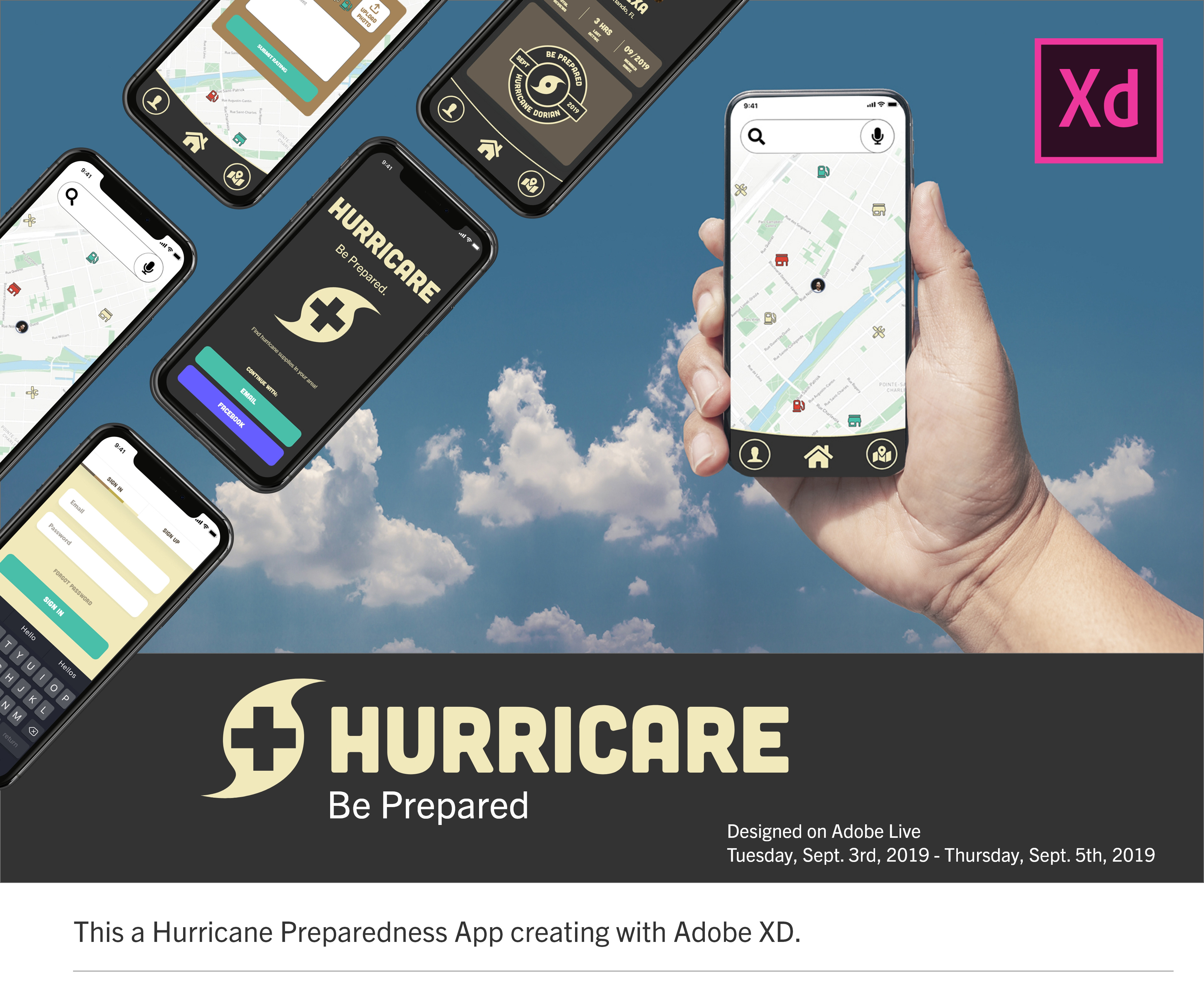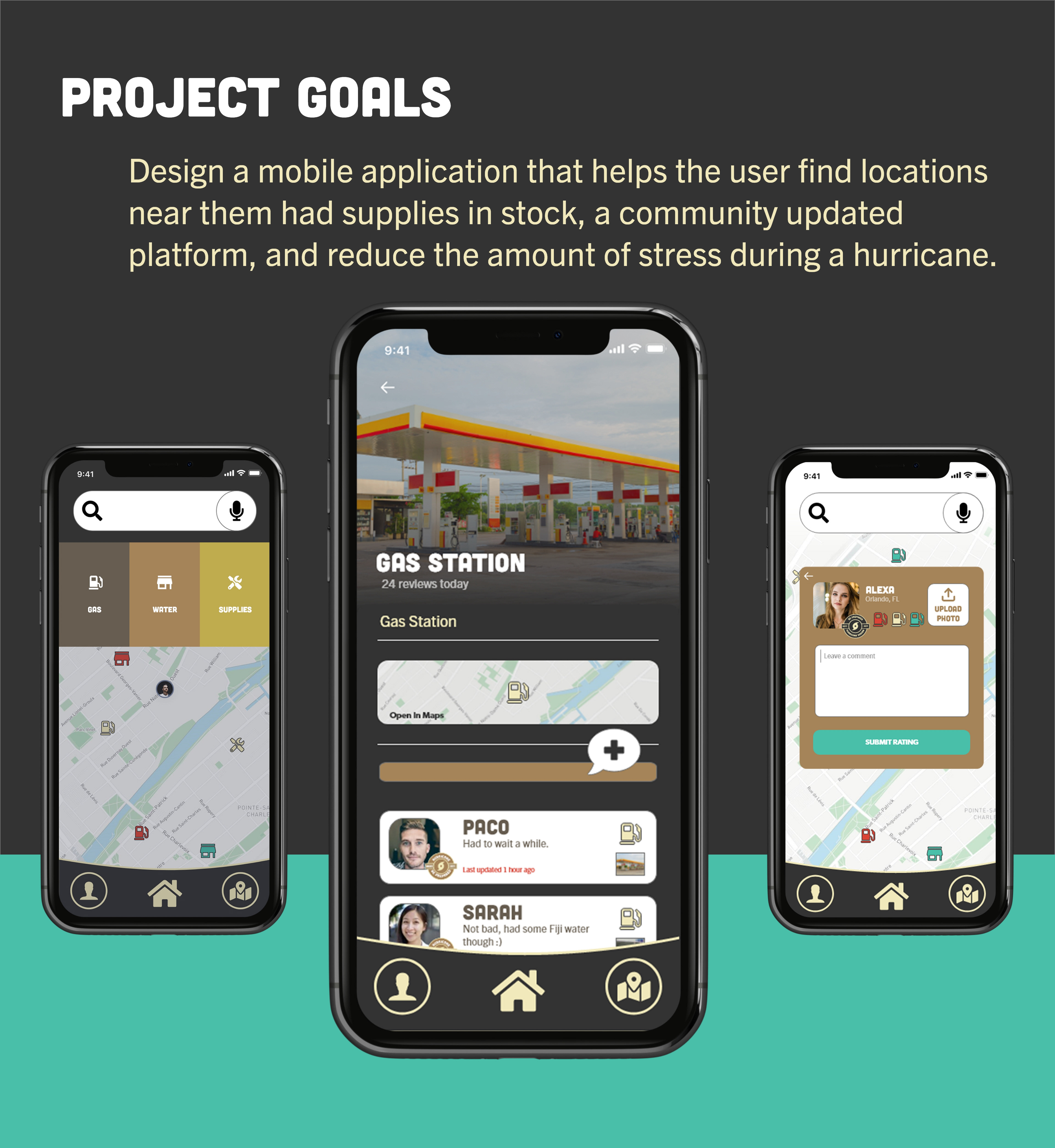 The Reason Behind the App
During a hurricane warning stores quickly sell out of water, gasoline, and other supplies. My solution is to create an app that is a user updated system which allows everyone to rate and share information about which local stores have hurricane supplies in stock.
While I was designing this app, Hurricane Dorian was predicted to hit Florida. These are screenshots of friends searching multiple stores to find water more than five days before the Hurricane was predicted to make landfall.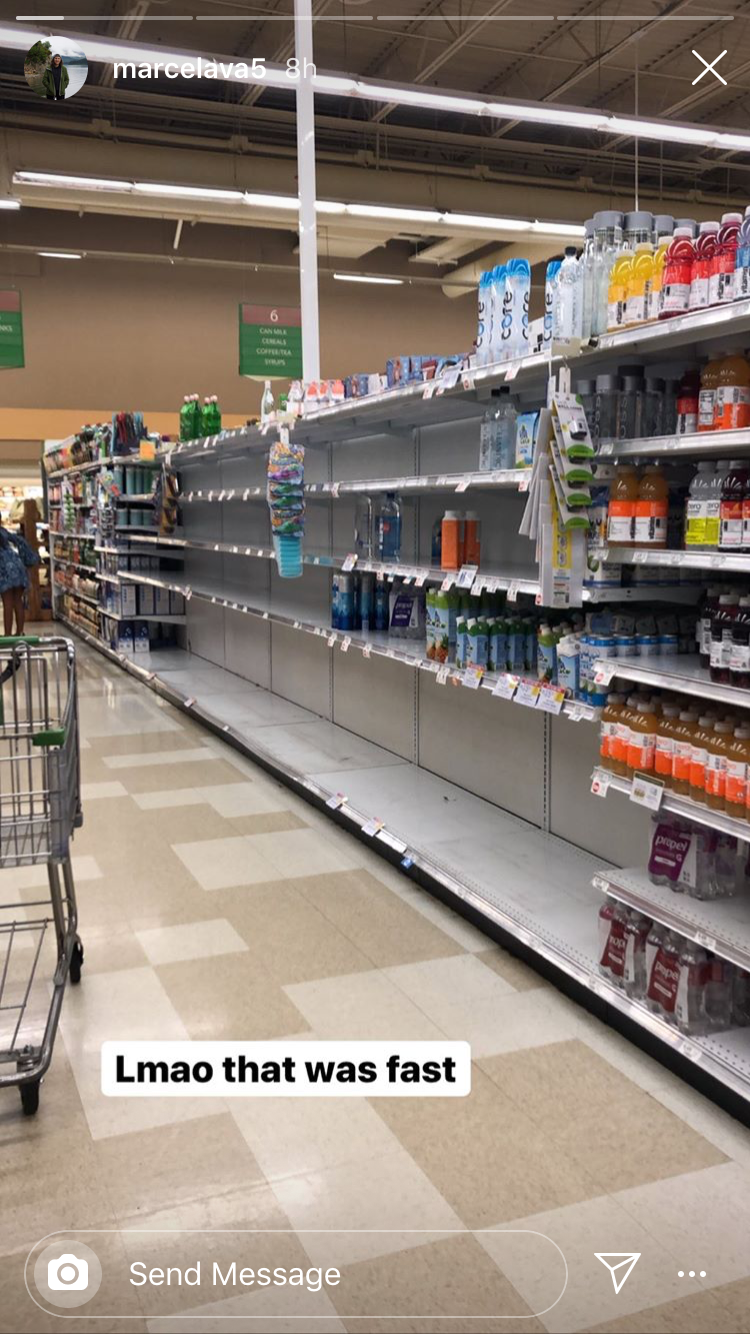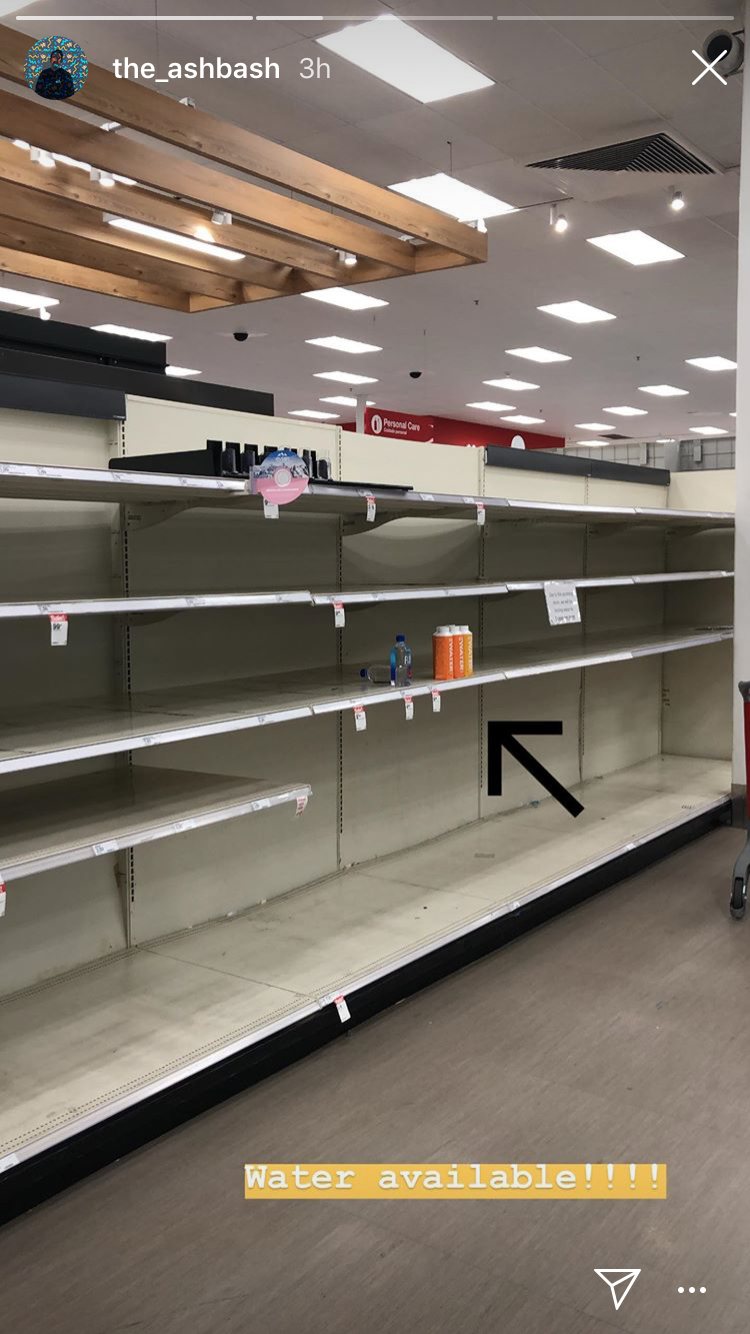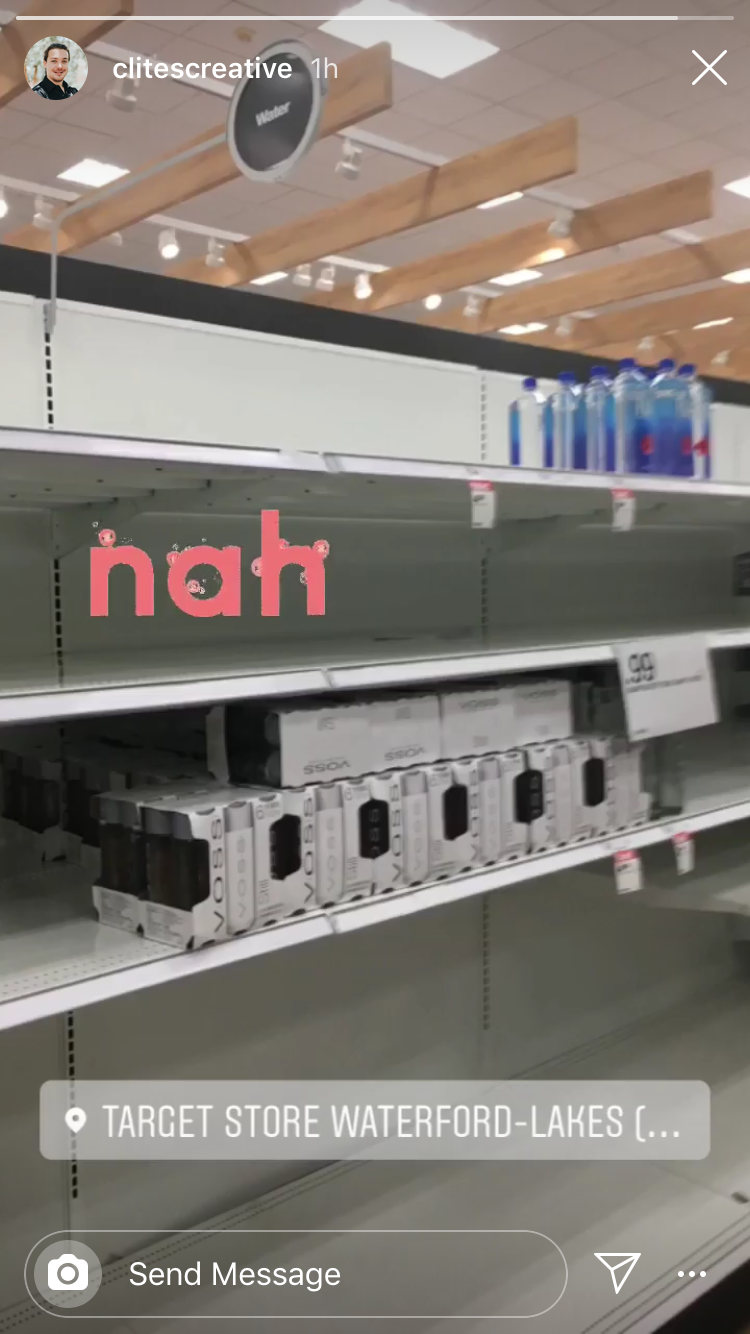 Branding
The style and branding of this app is influenced by a Wilderness Survival Theme which helps reinforce the overall goal behind this Hurricane Preparedness App.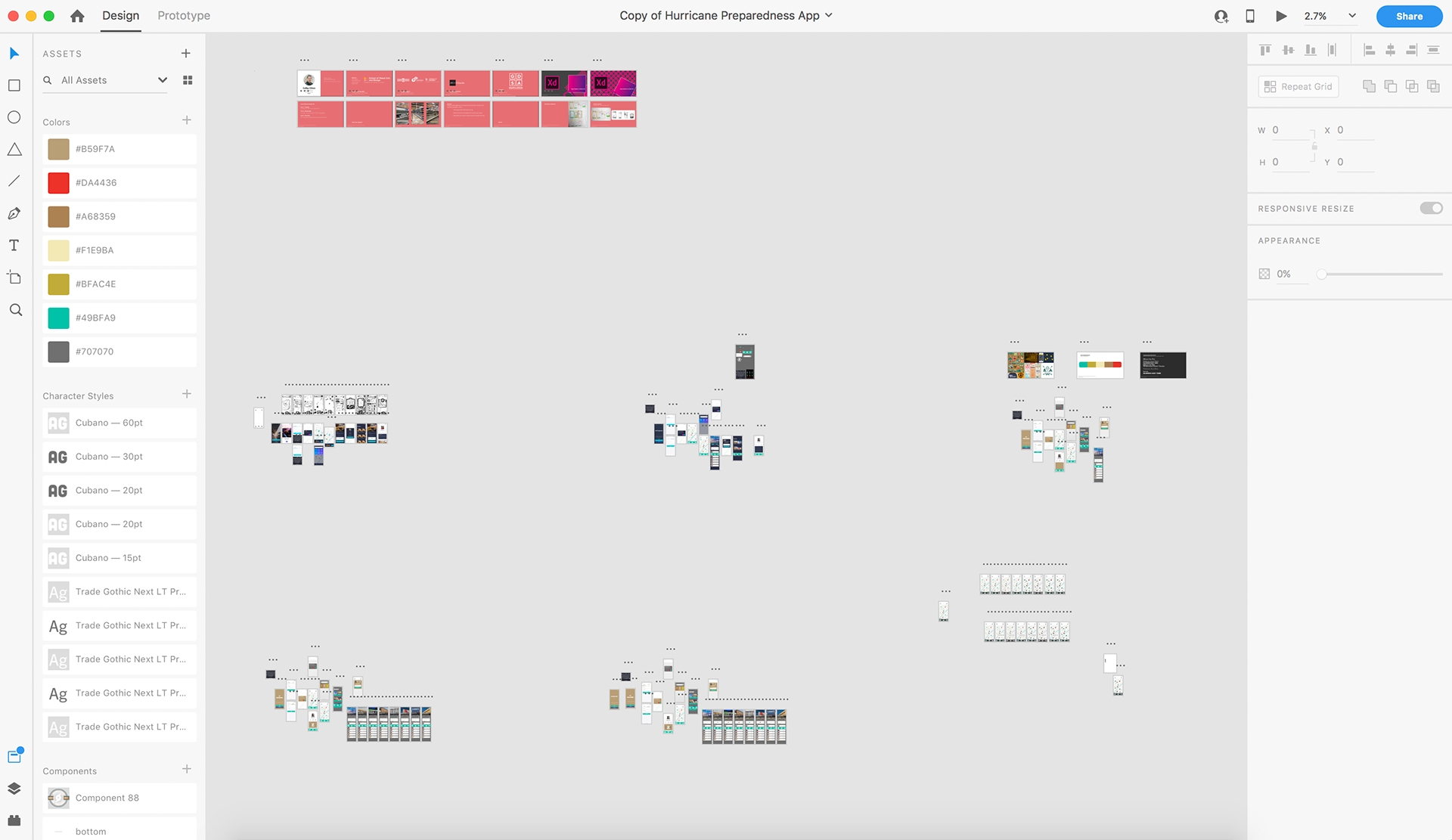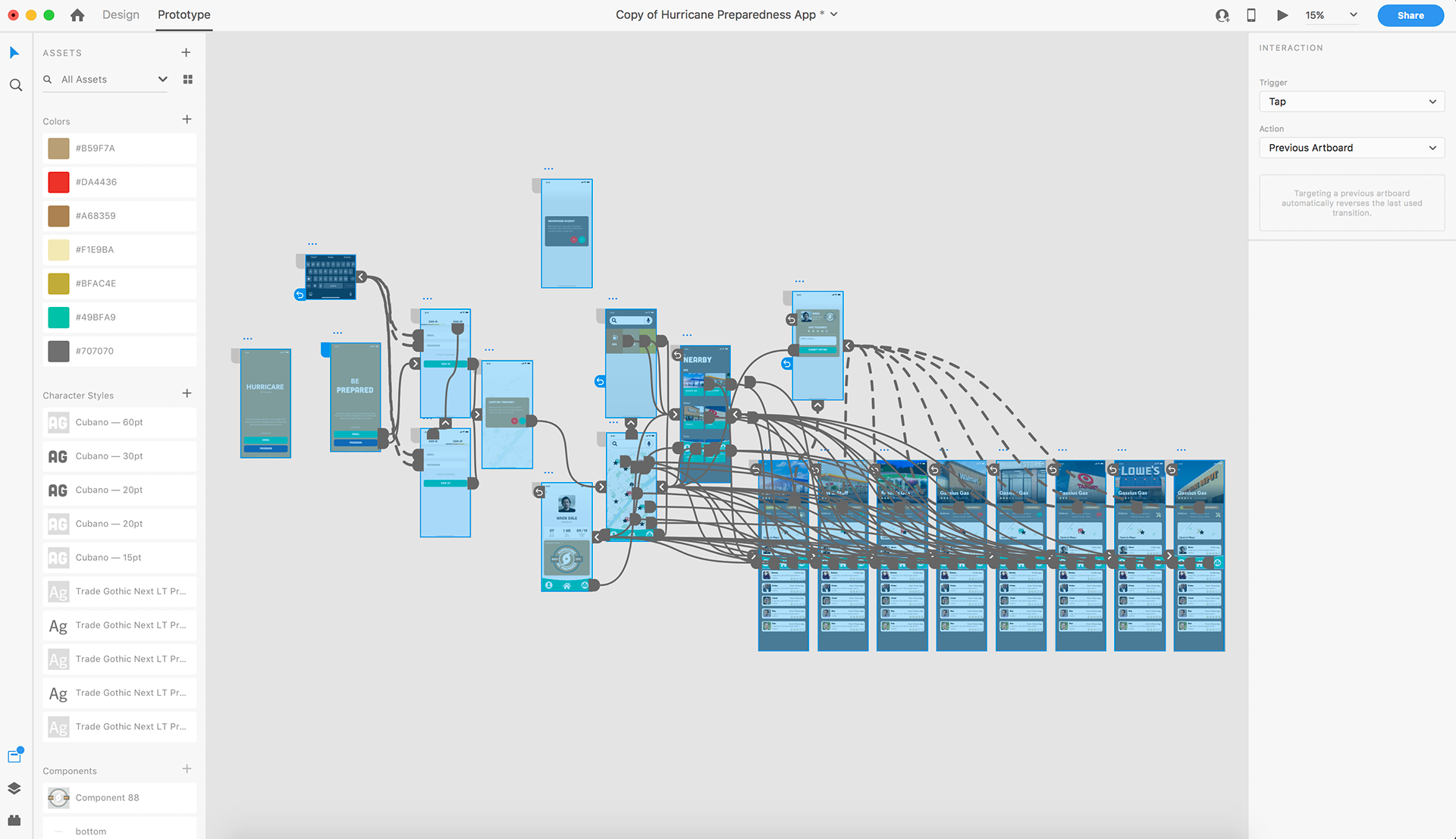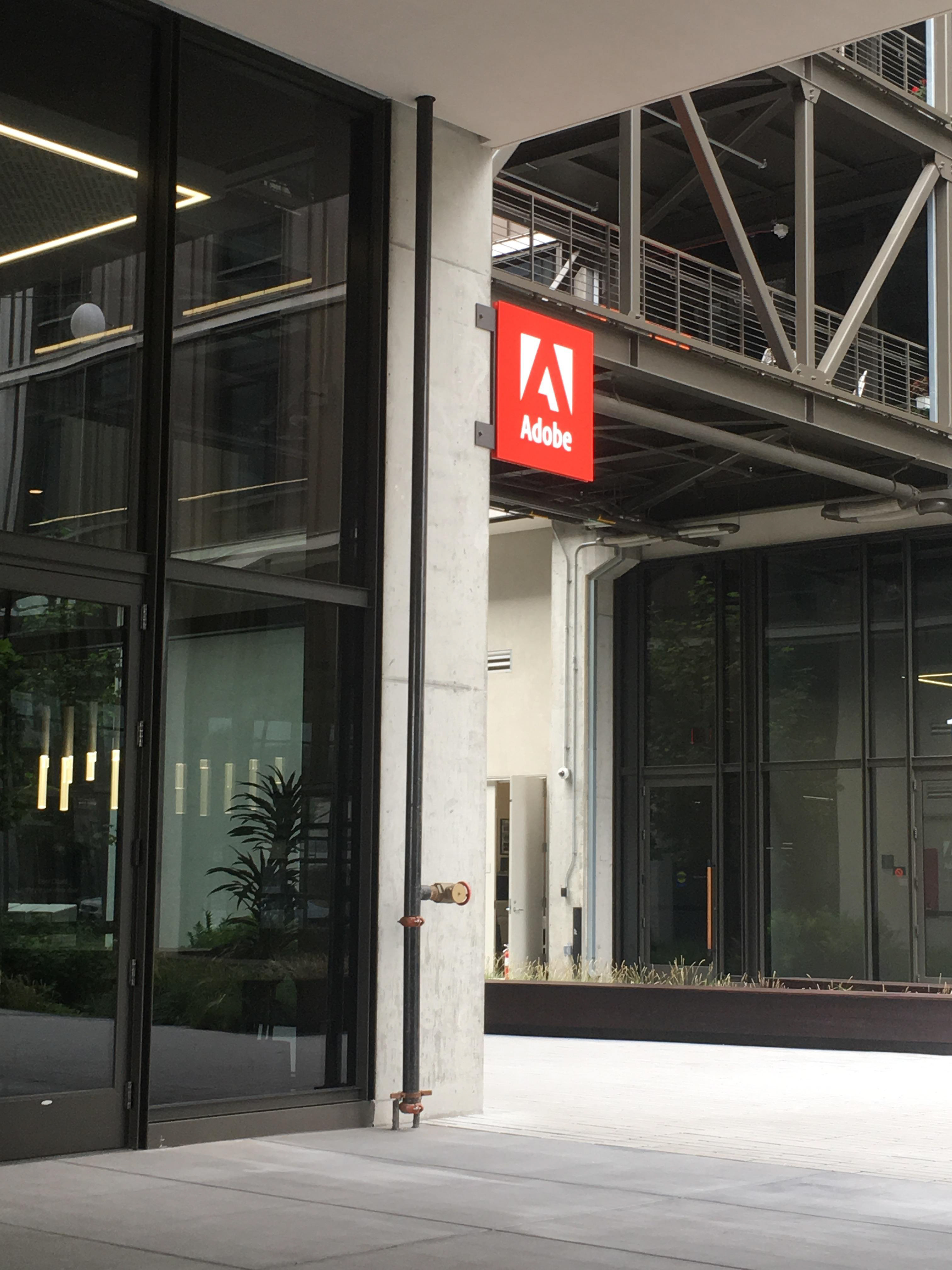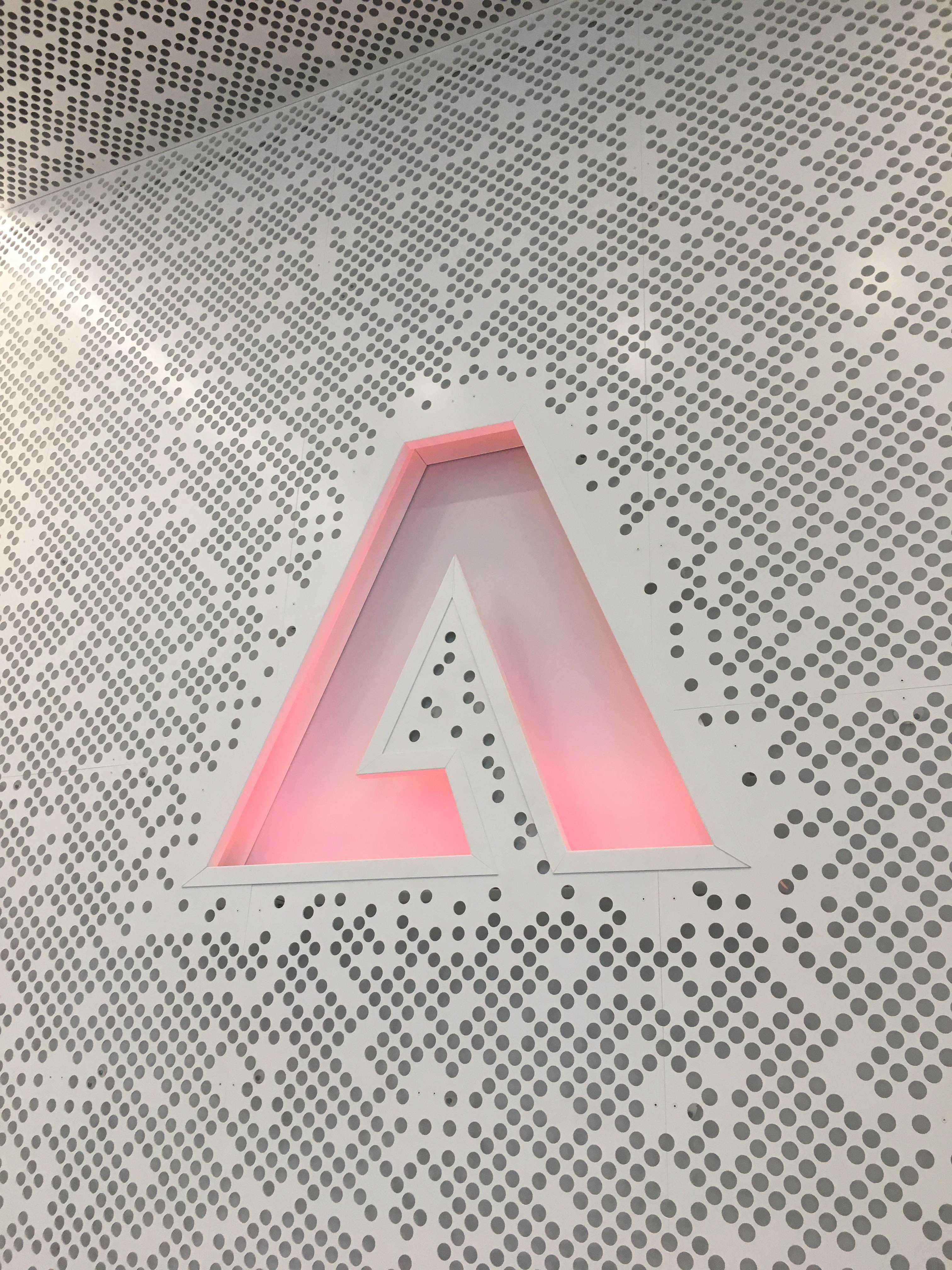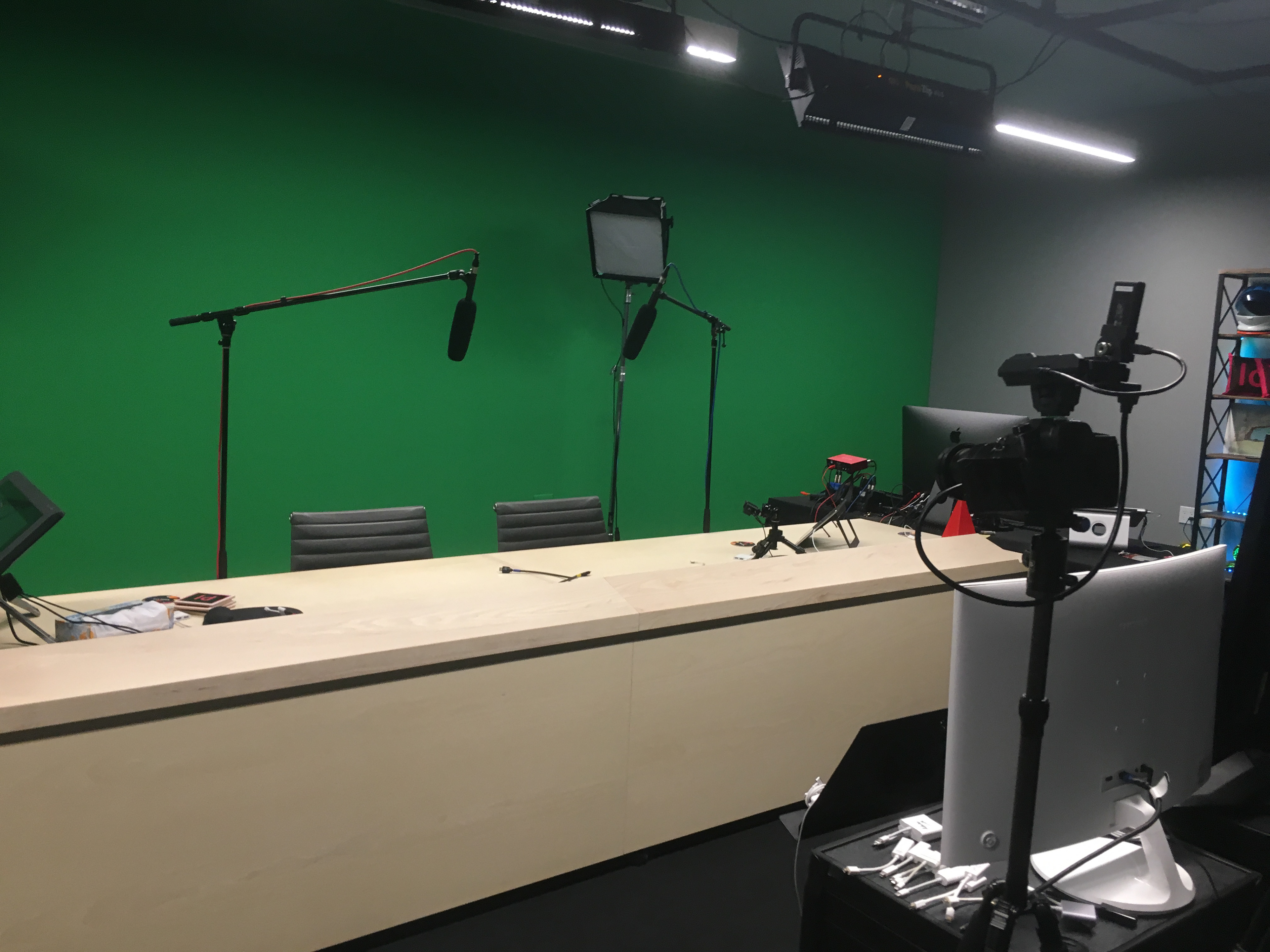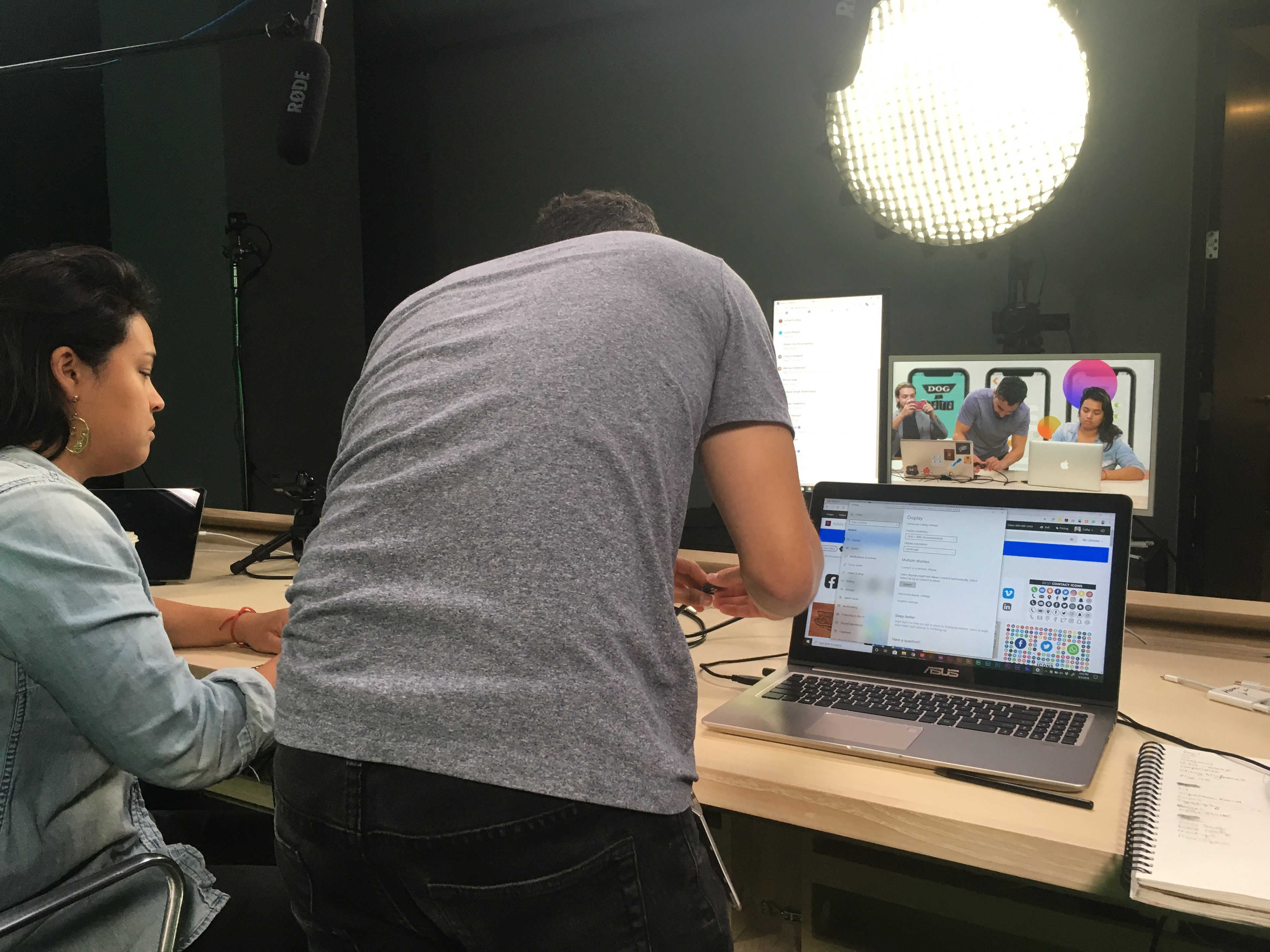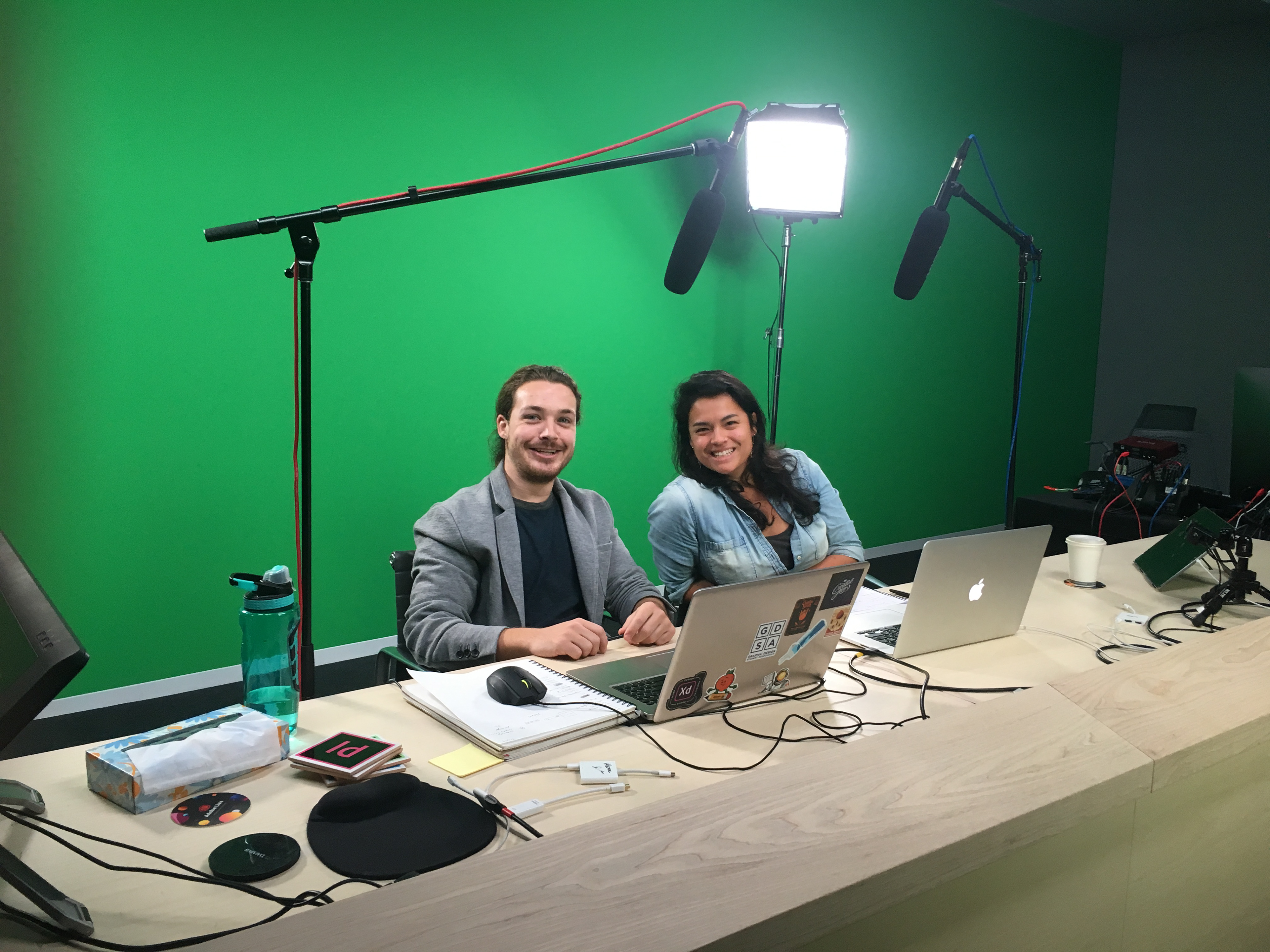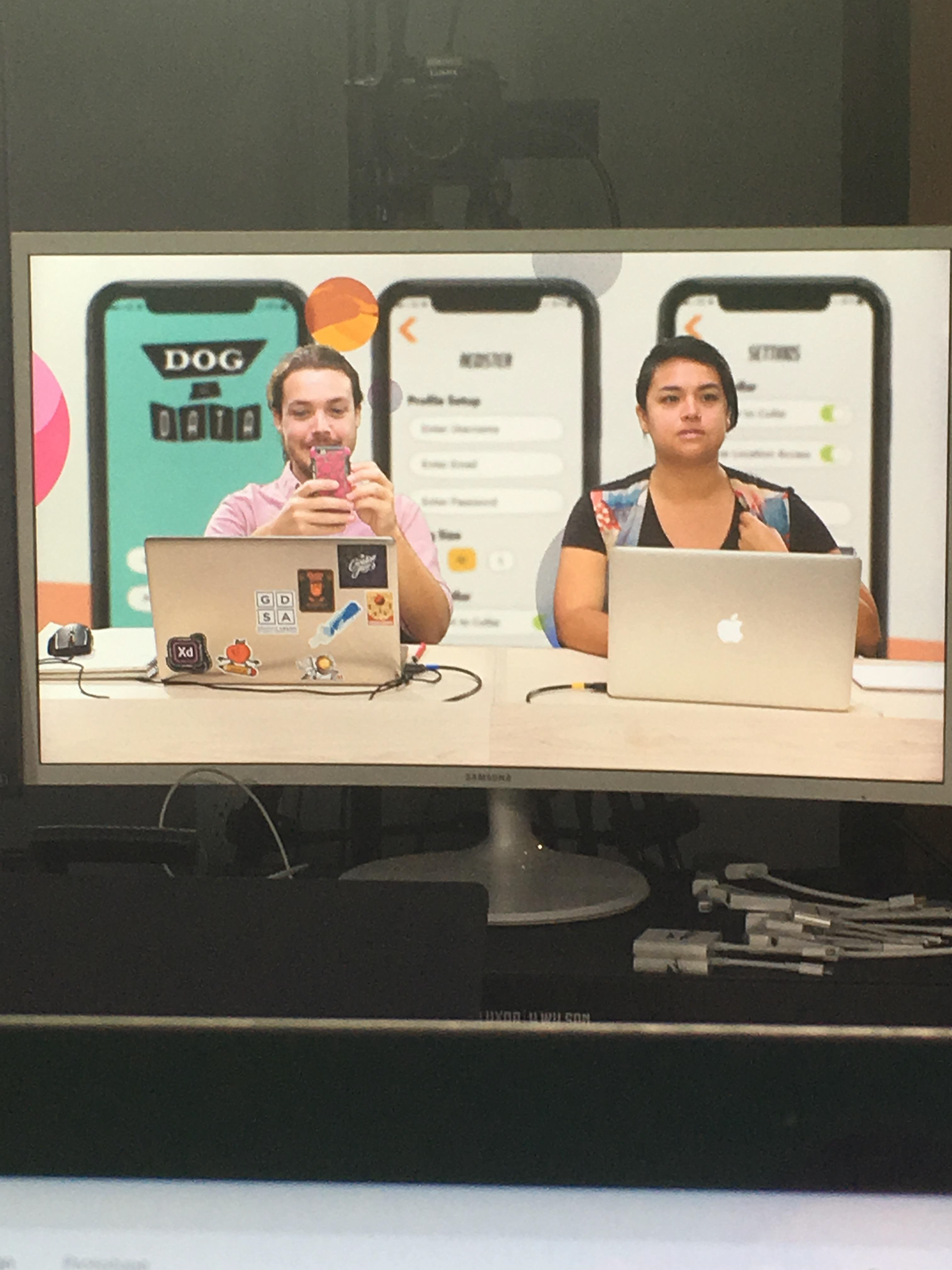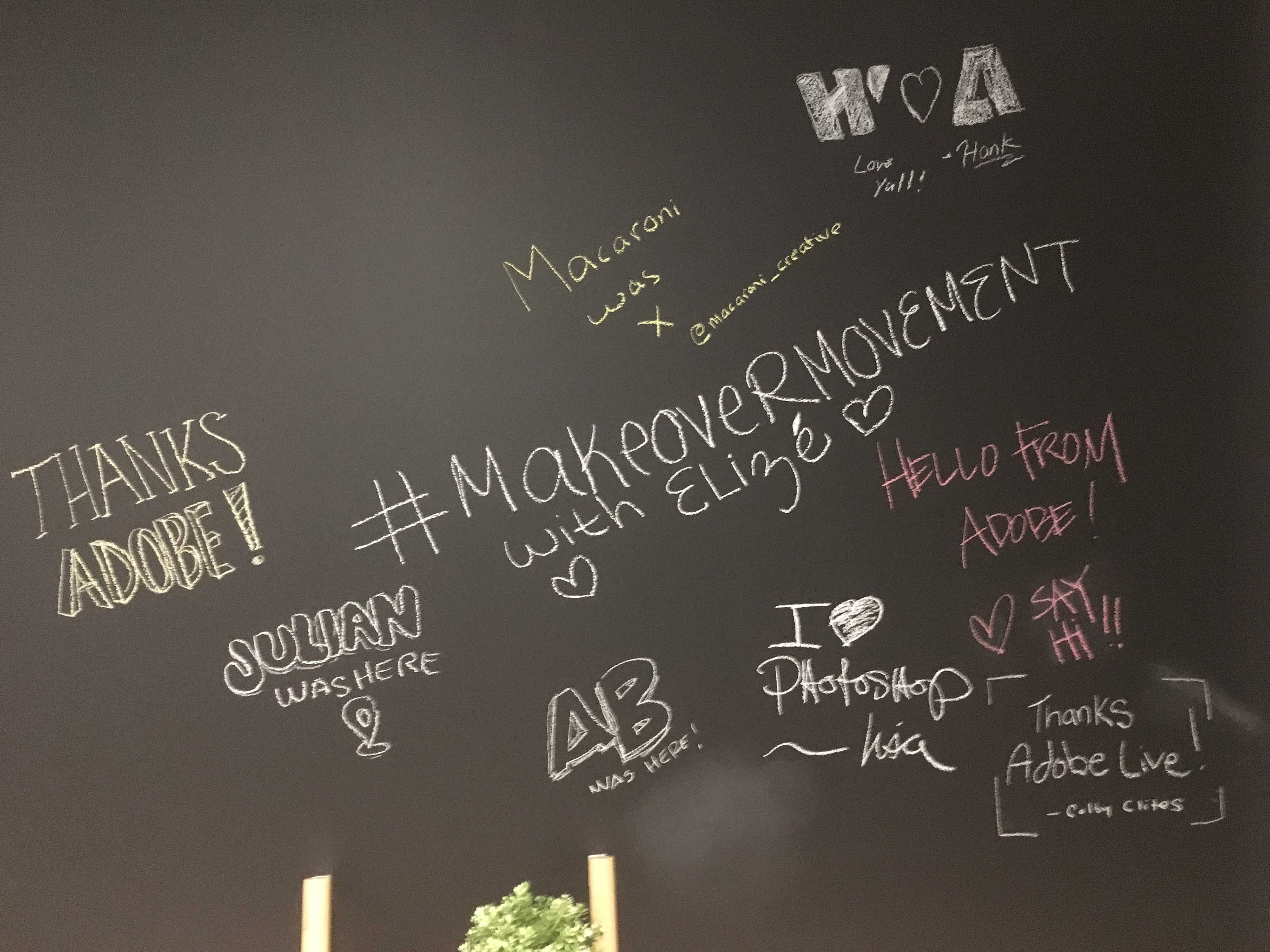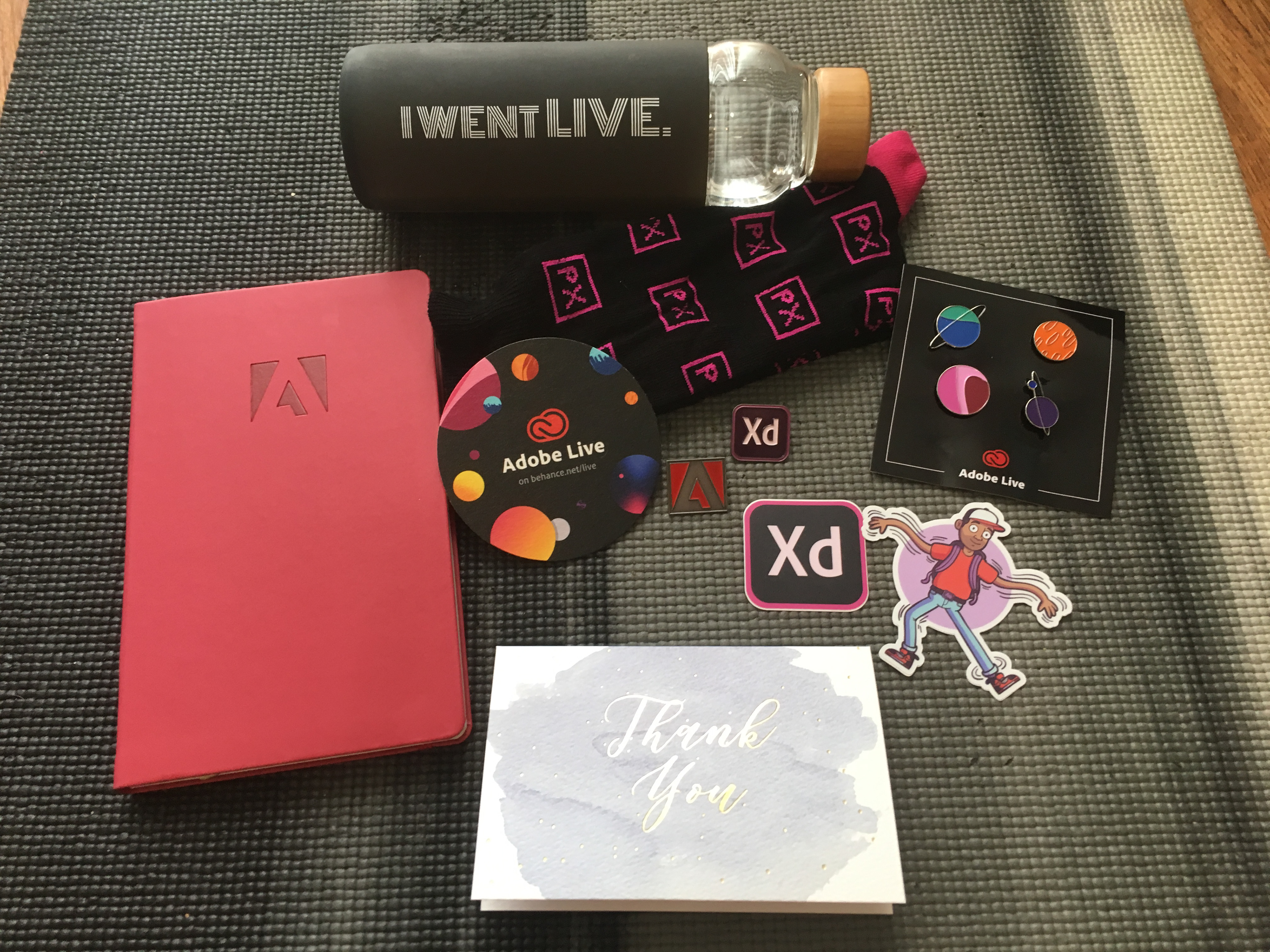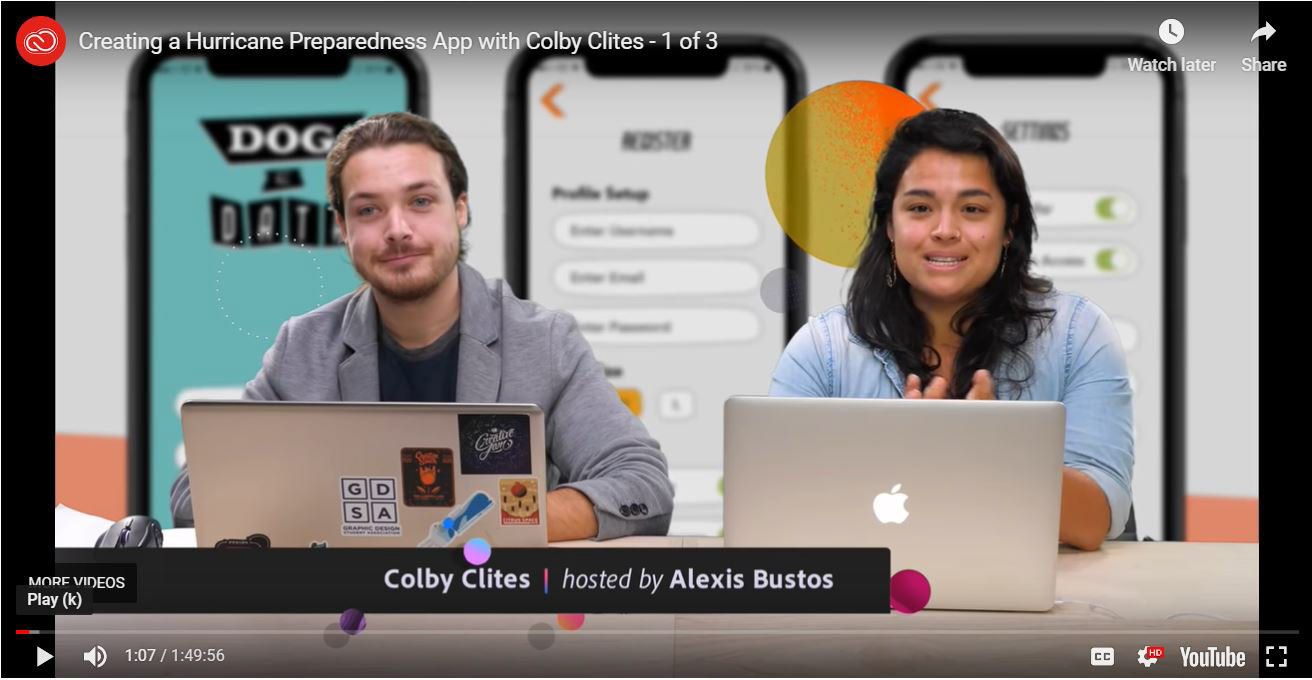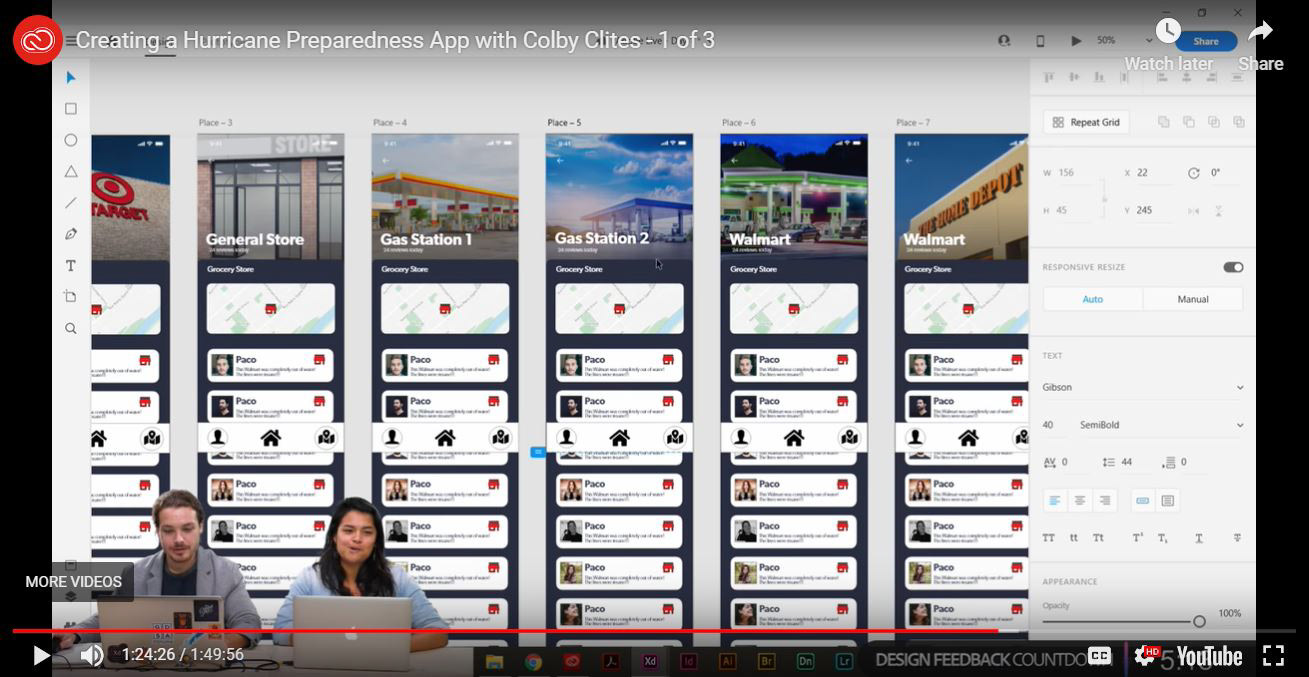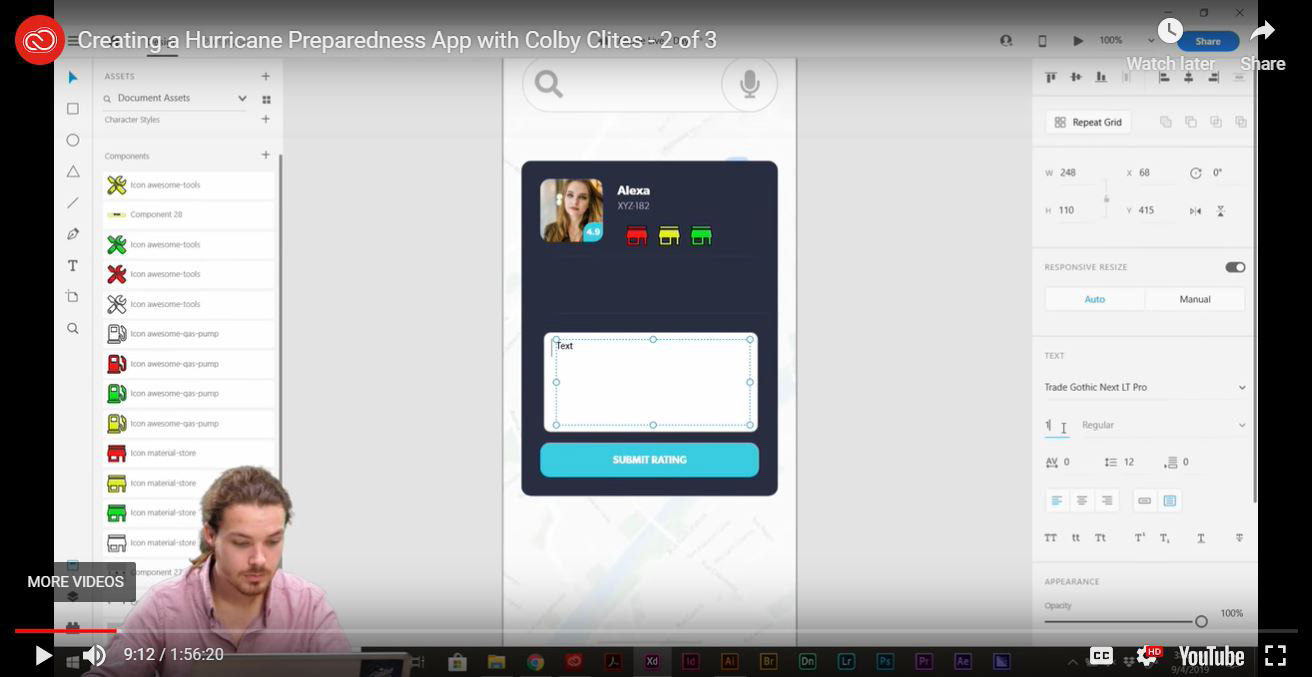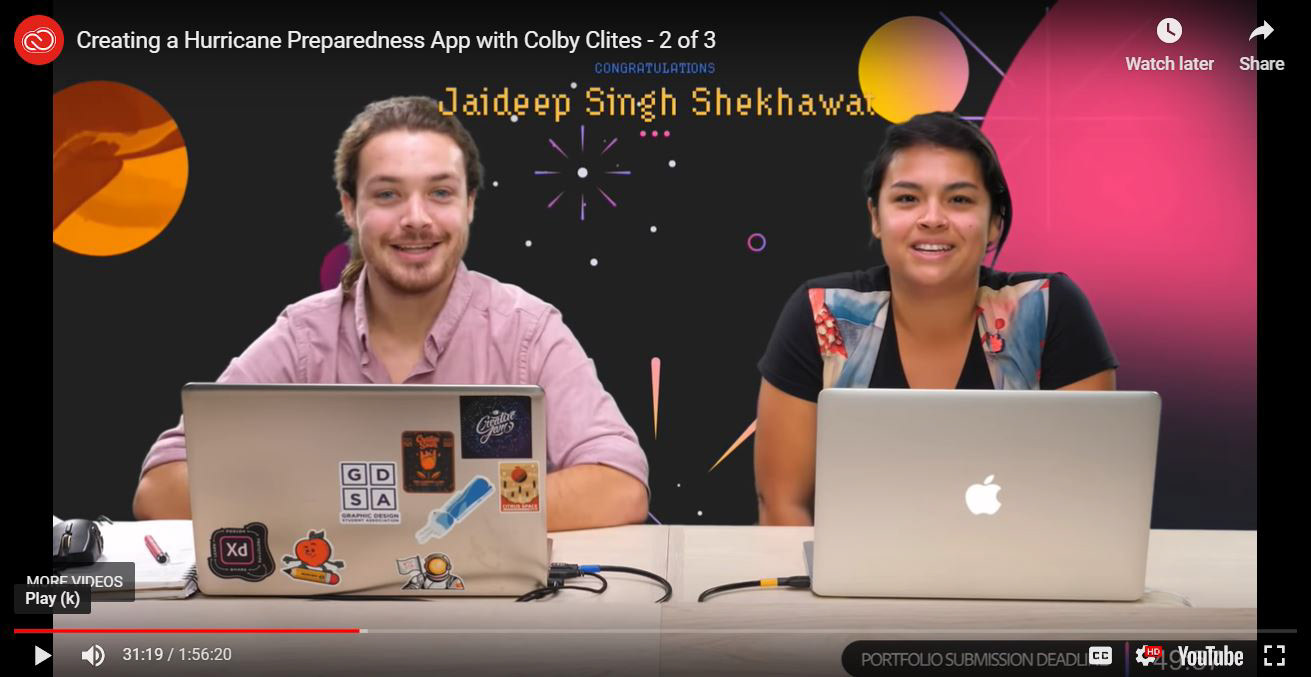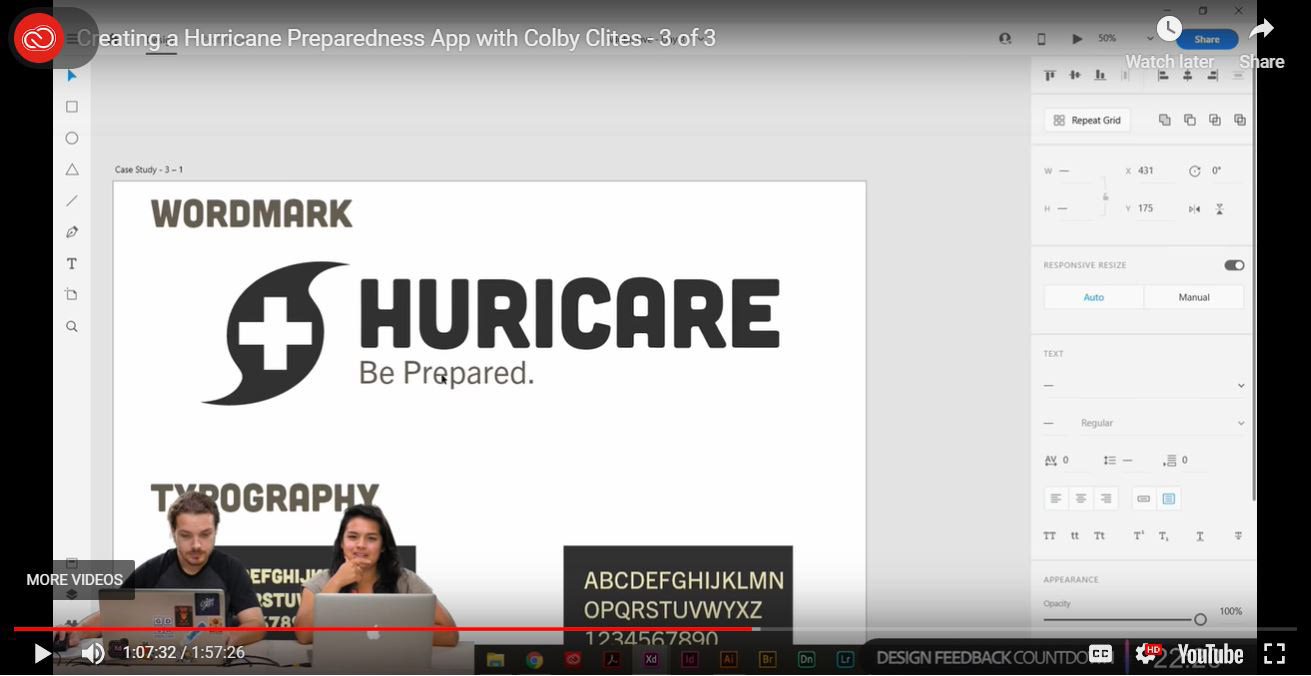 Tuesday, Sept. 3rd, 2019 - Thursday, Sept. 5th, 2019
San Francisco, California
Thank you everyone for watching the live stream, 
and thank you to the Adobe Live team and Alexis for such a wonderful experience!
...................................