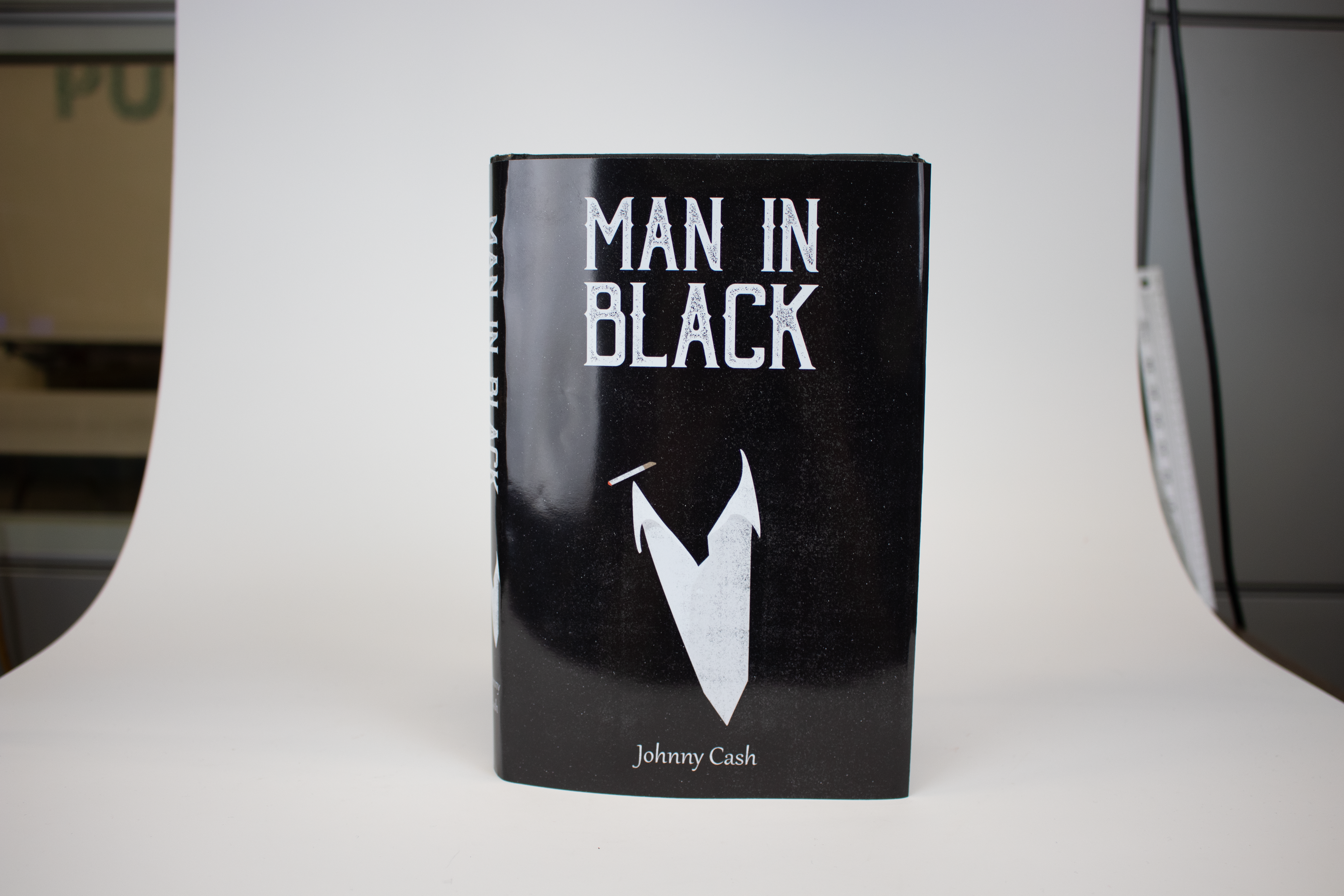 MAN IN BLACK 
Written by Johnny Cash
Book Design by Colby Clites
Orlando, FL. April 2019.
As a class assignment we were tasked with choosing a song and then creating a book jacket and several inside pages that reinforce the story of the song as a book. After choosing this song, I learned that Johnny Cash actually published two books, Man In Black (1976) and Man In White (1986).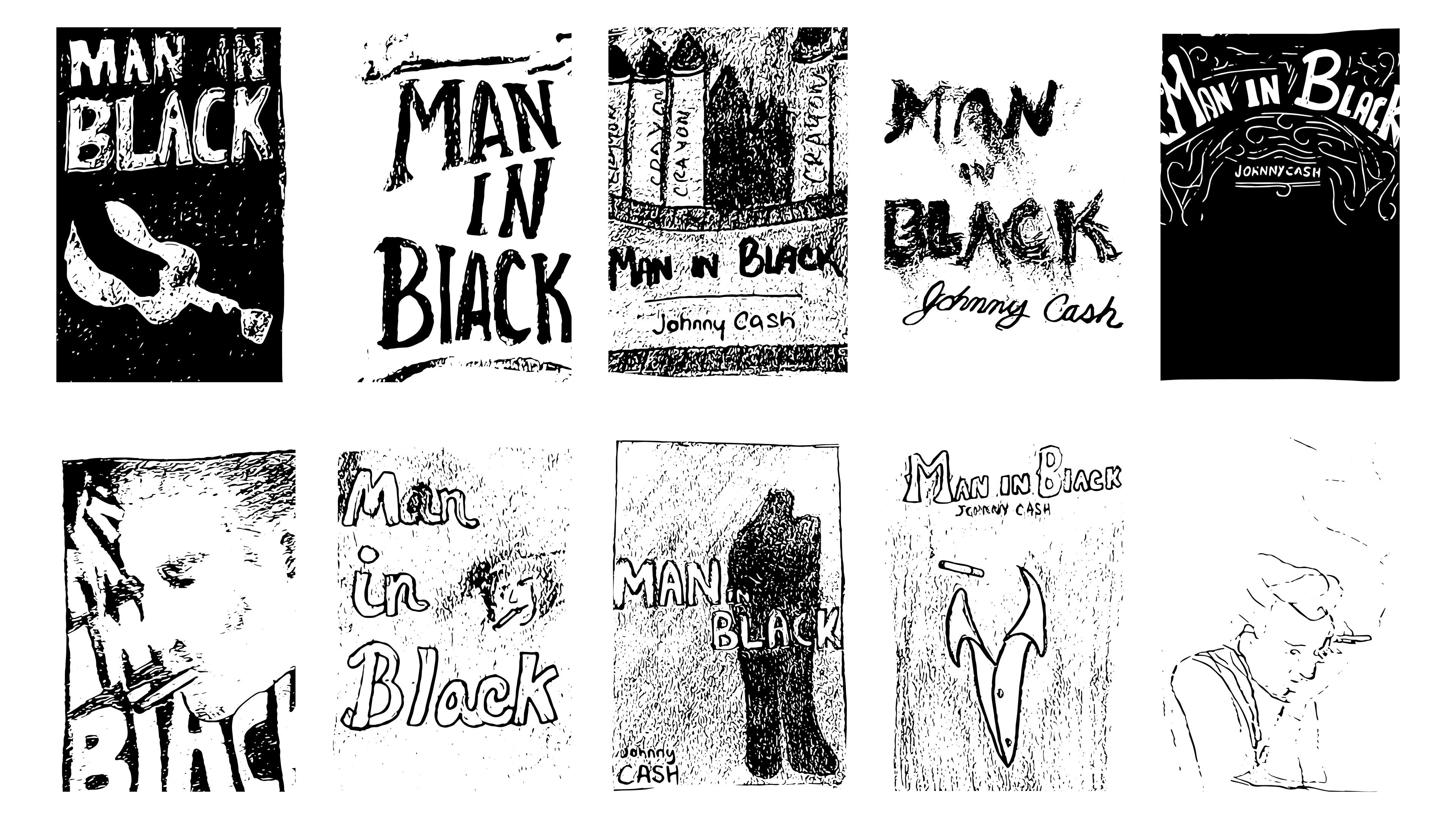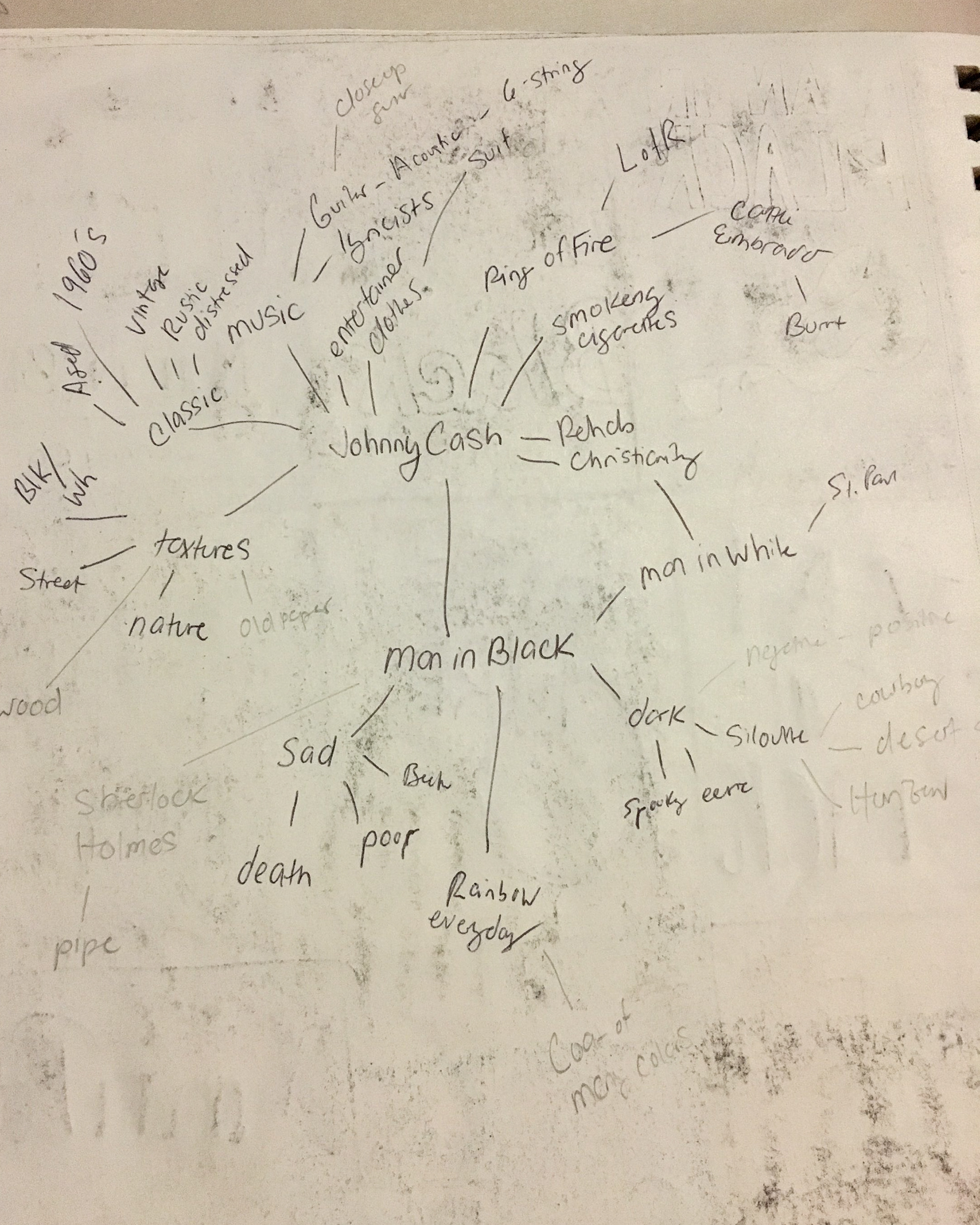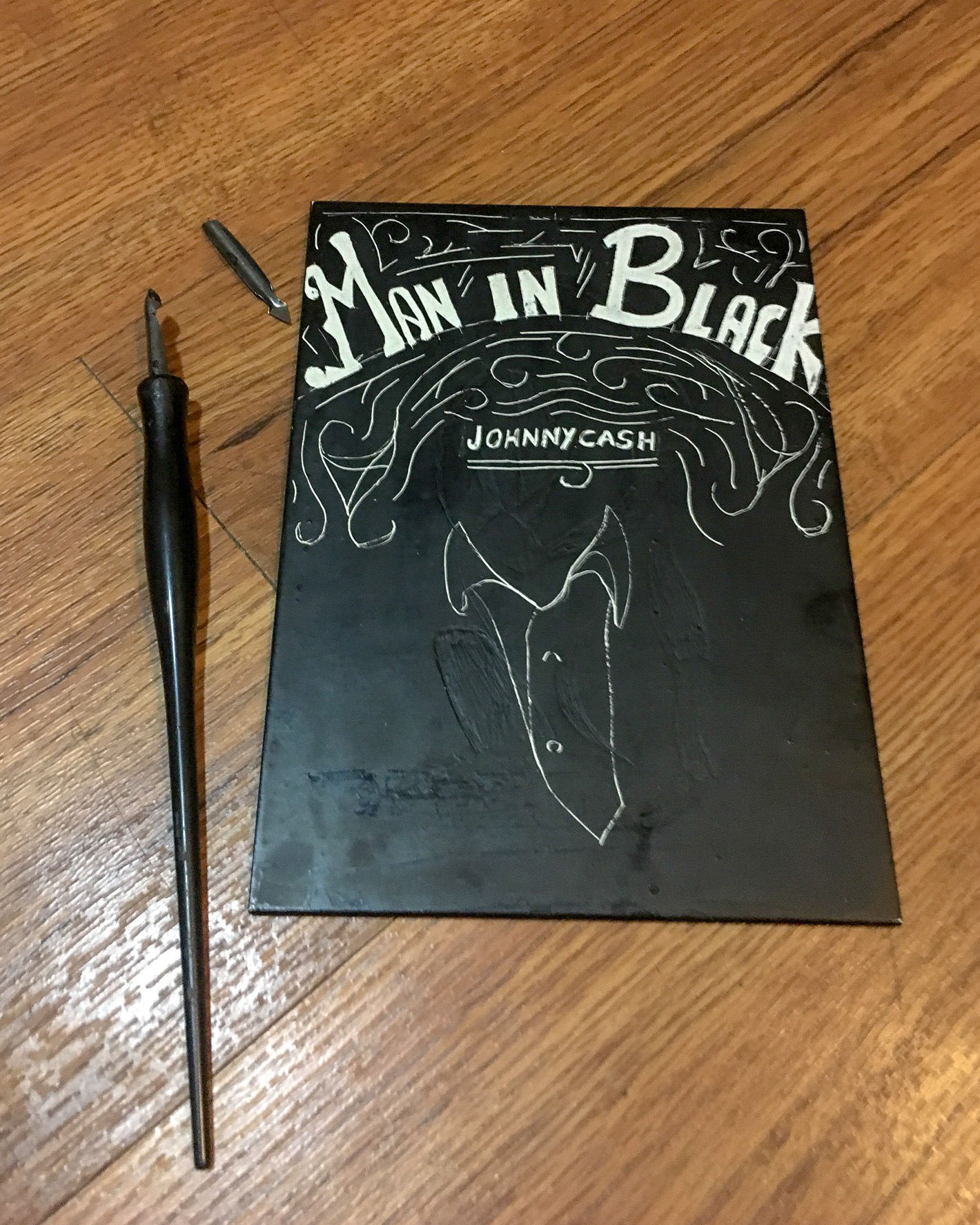 Before and after adding a distressed texture.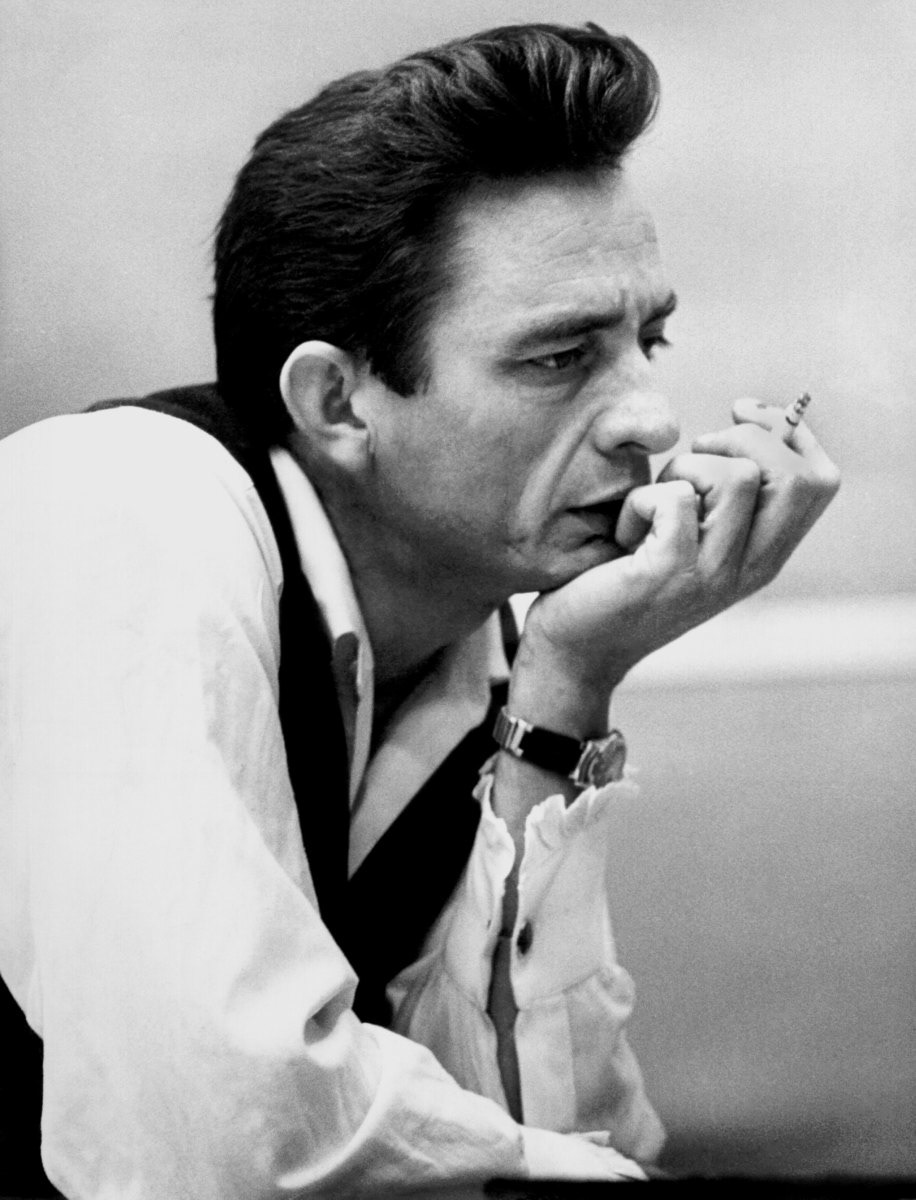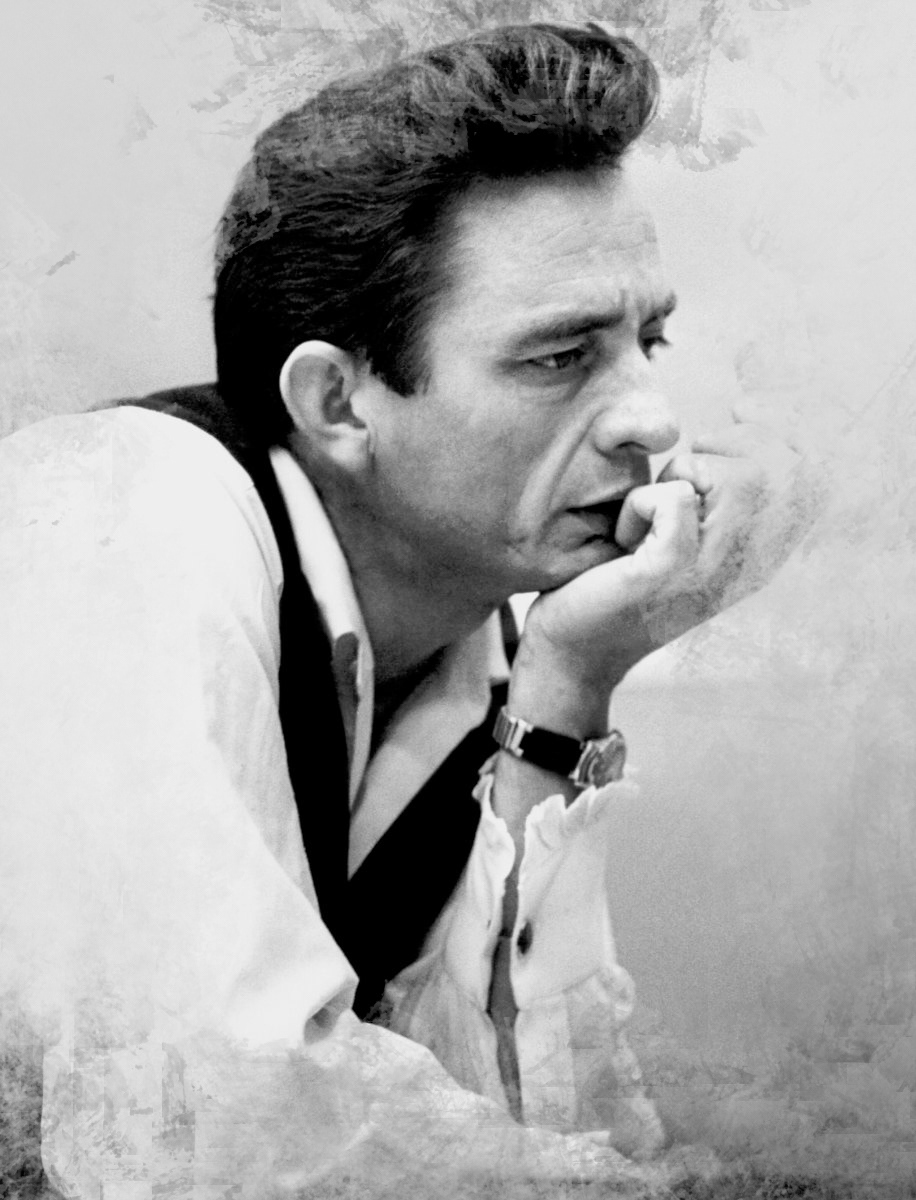 Title Page, Table of Contents, Chapter page, and Inside Spread.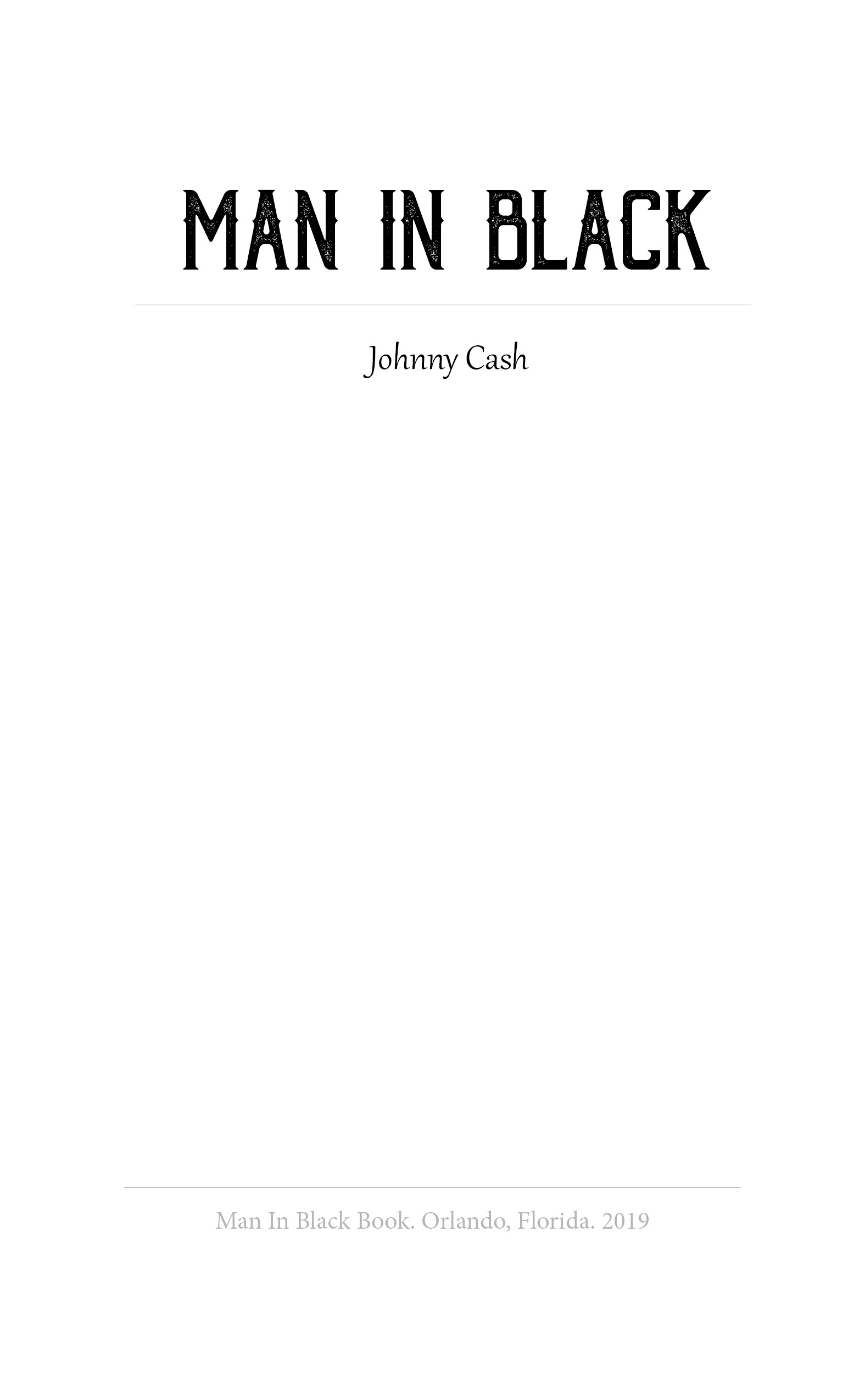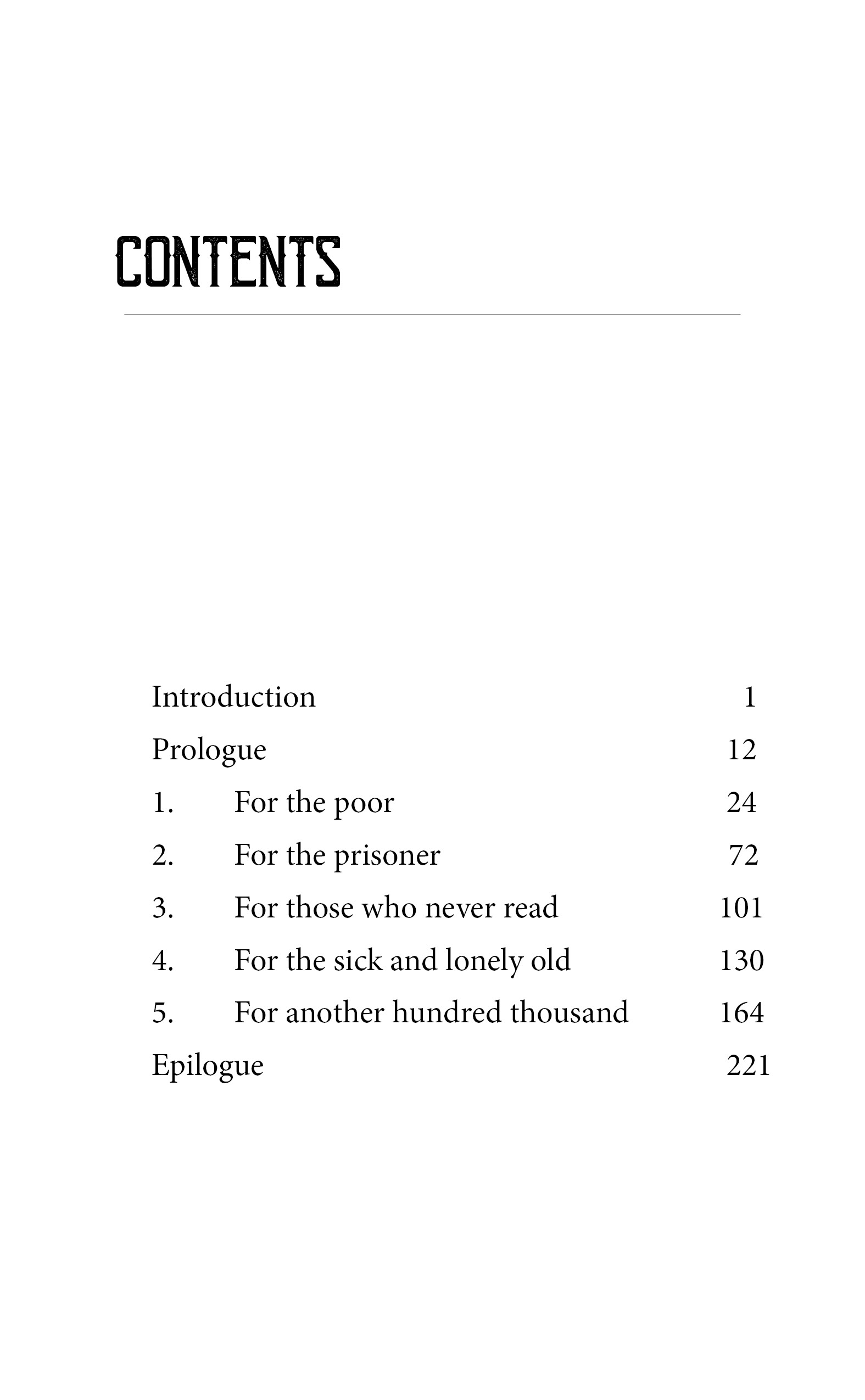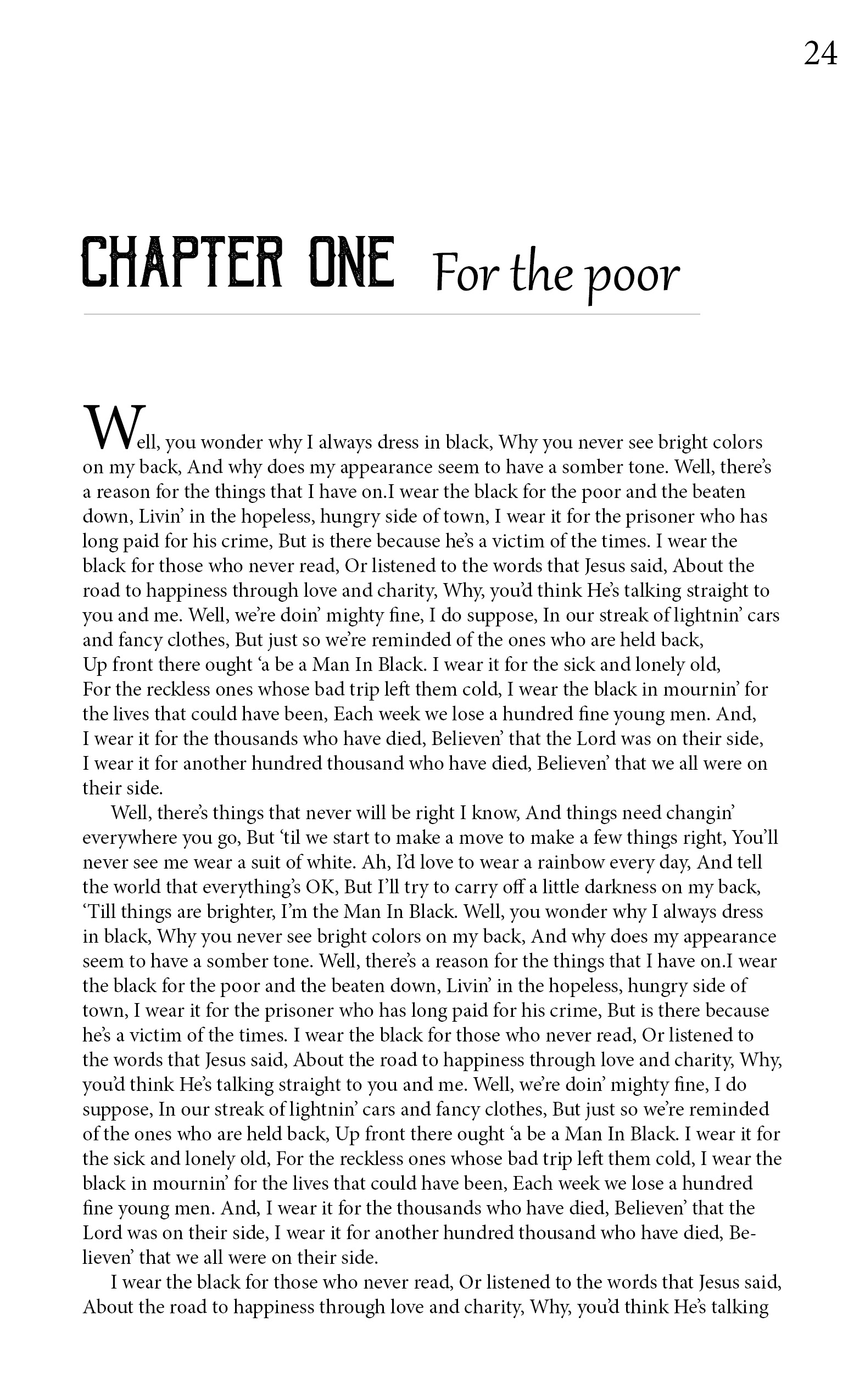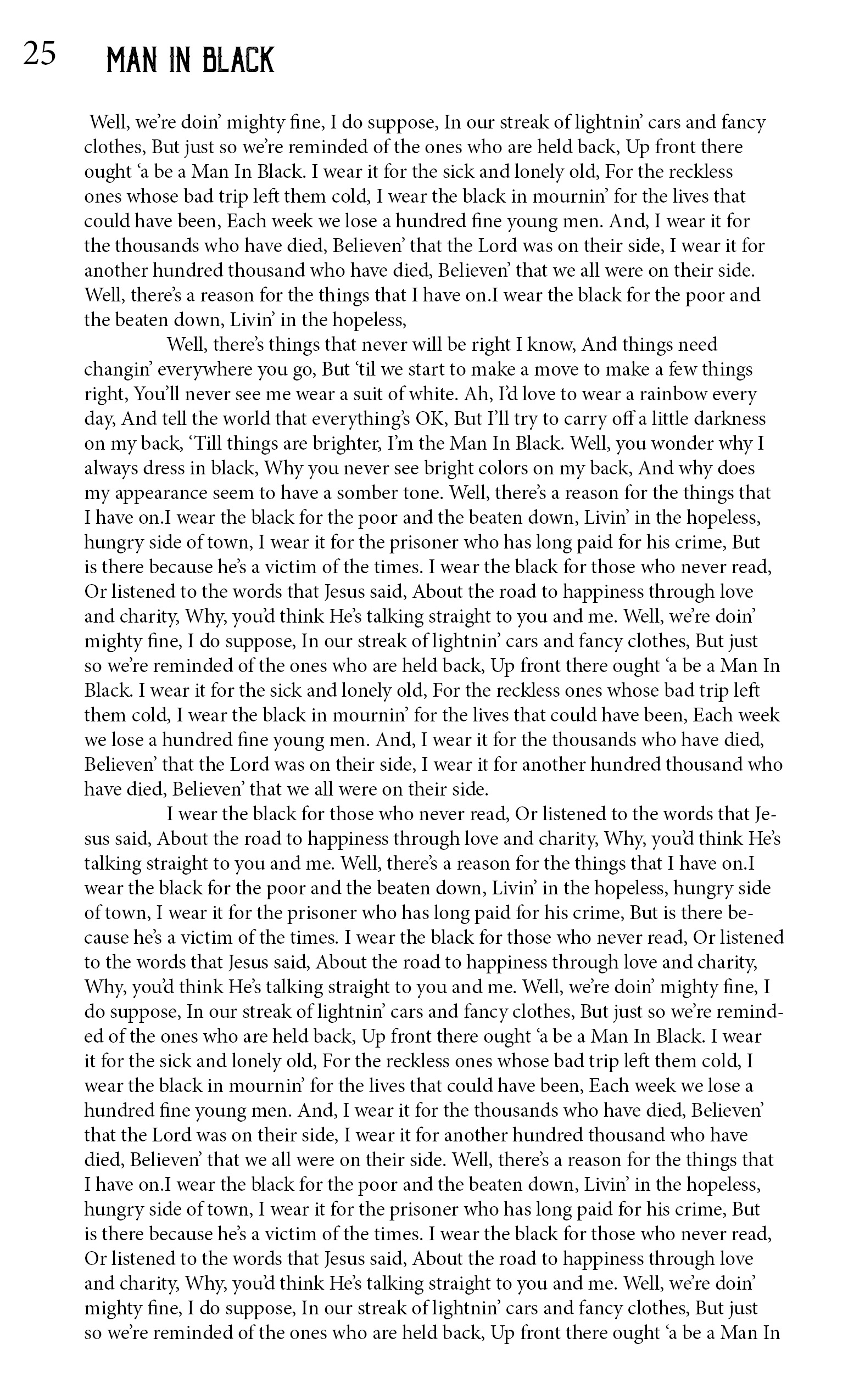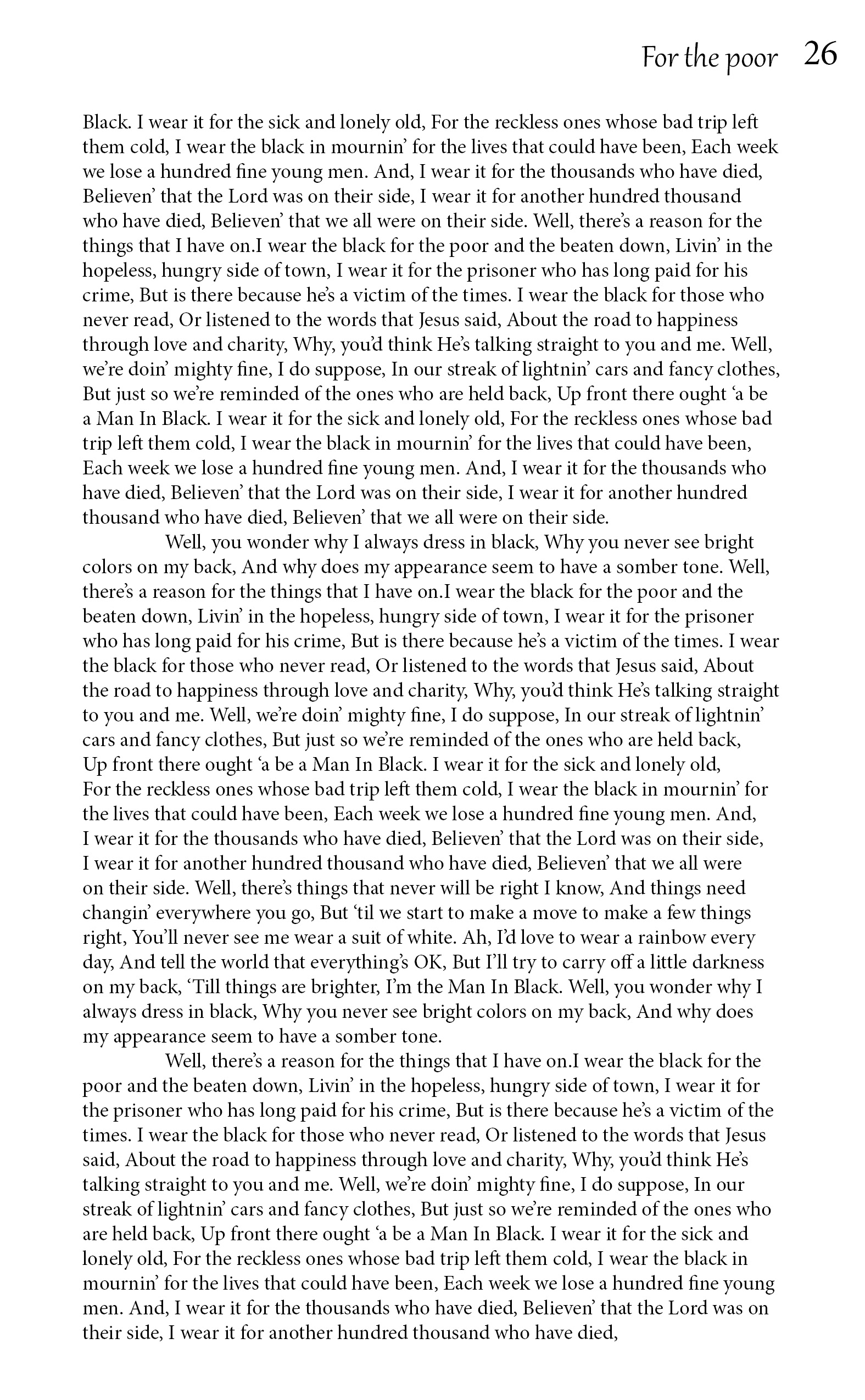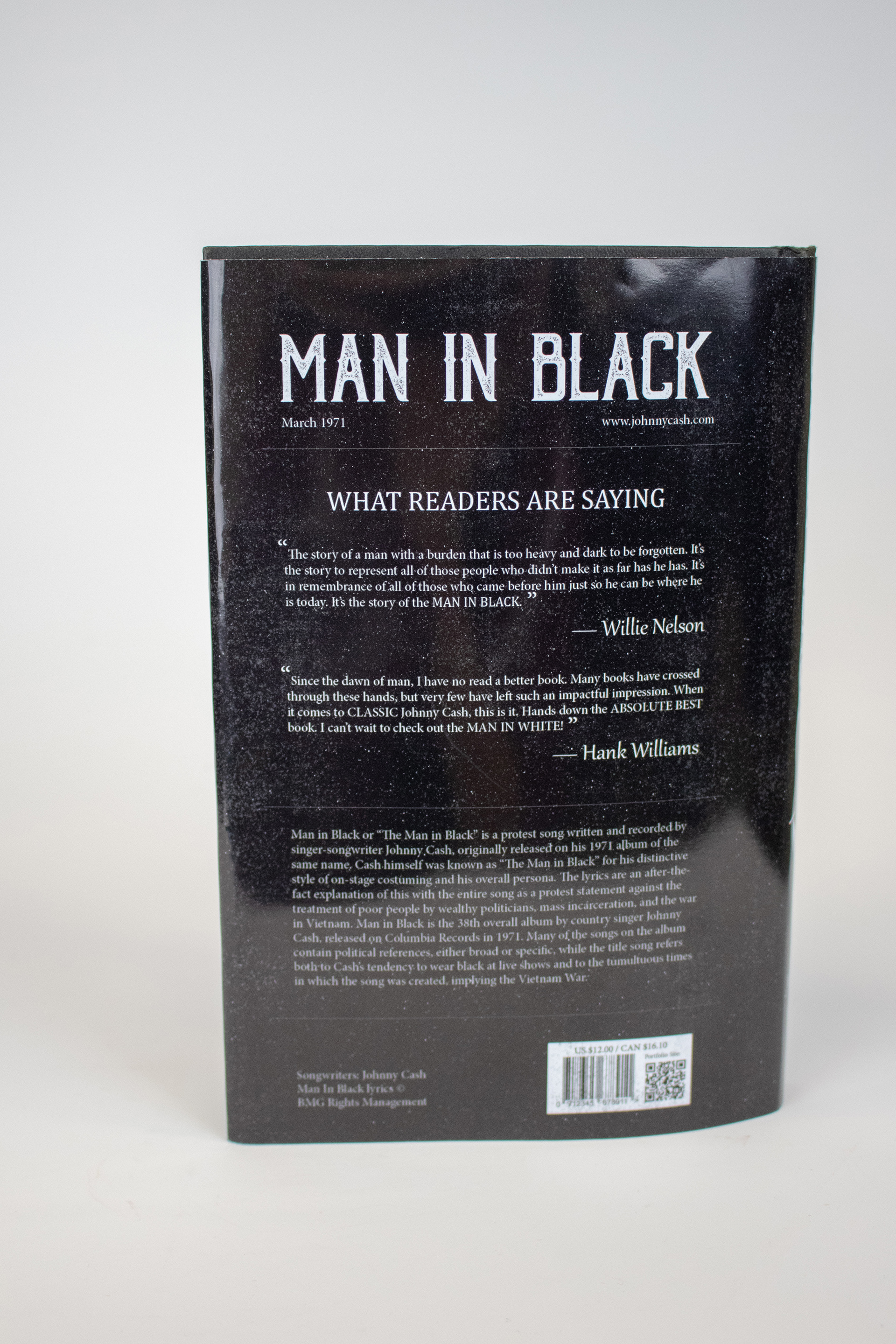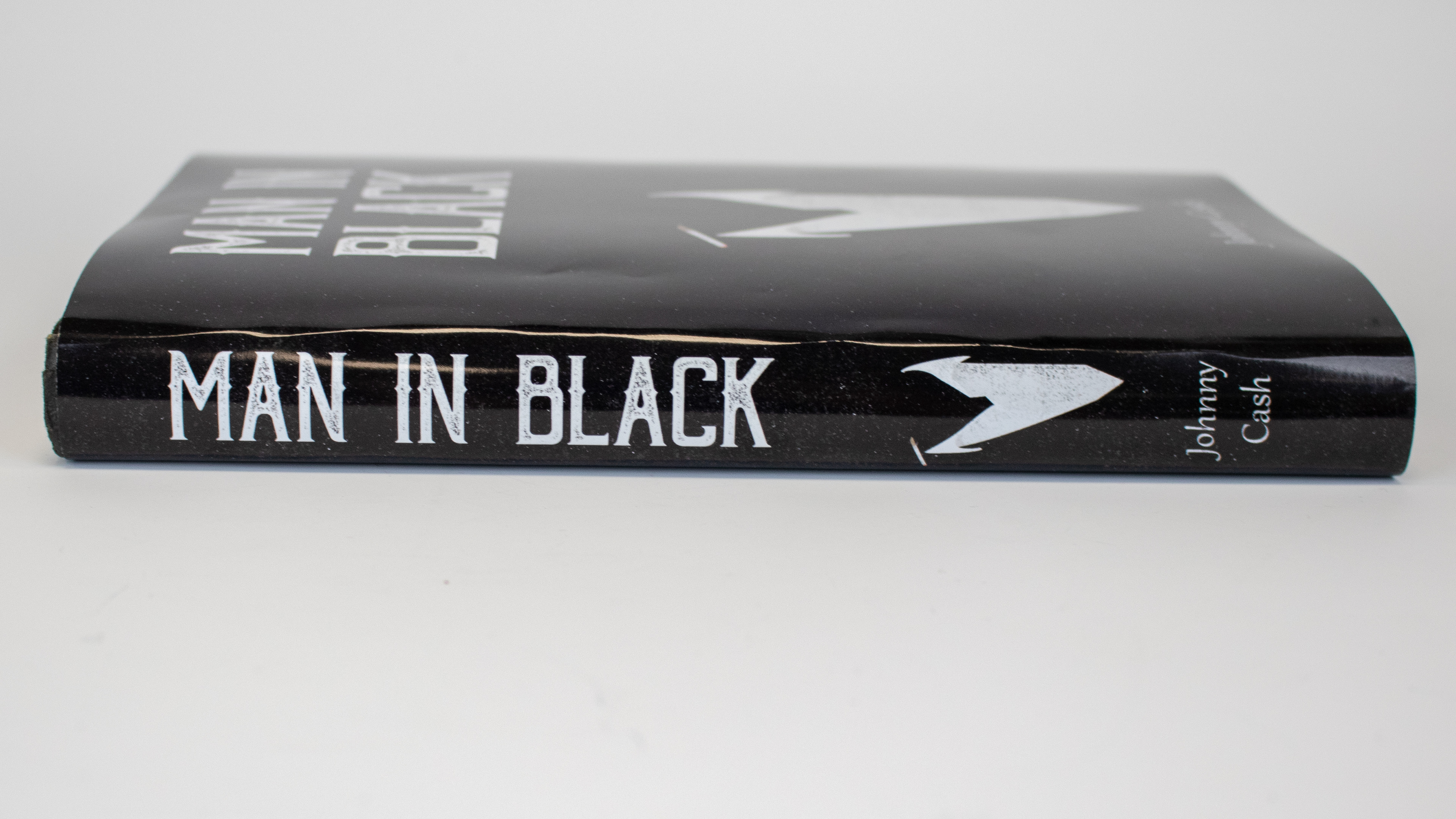 Orlando, Florida
April 2019.