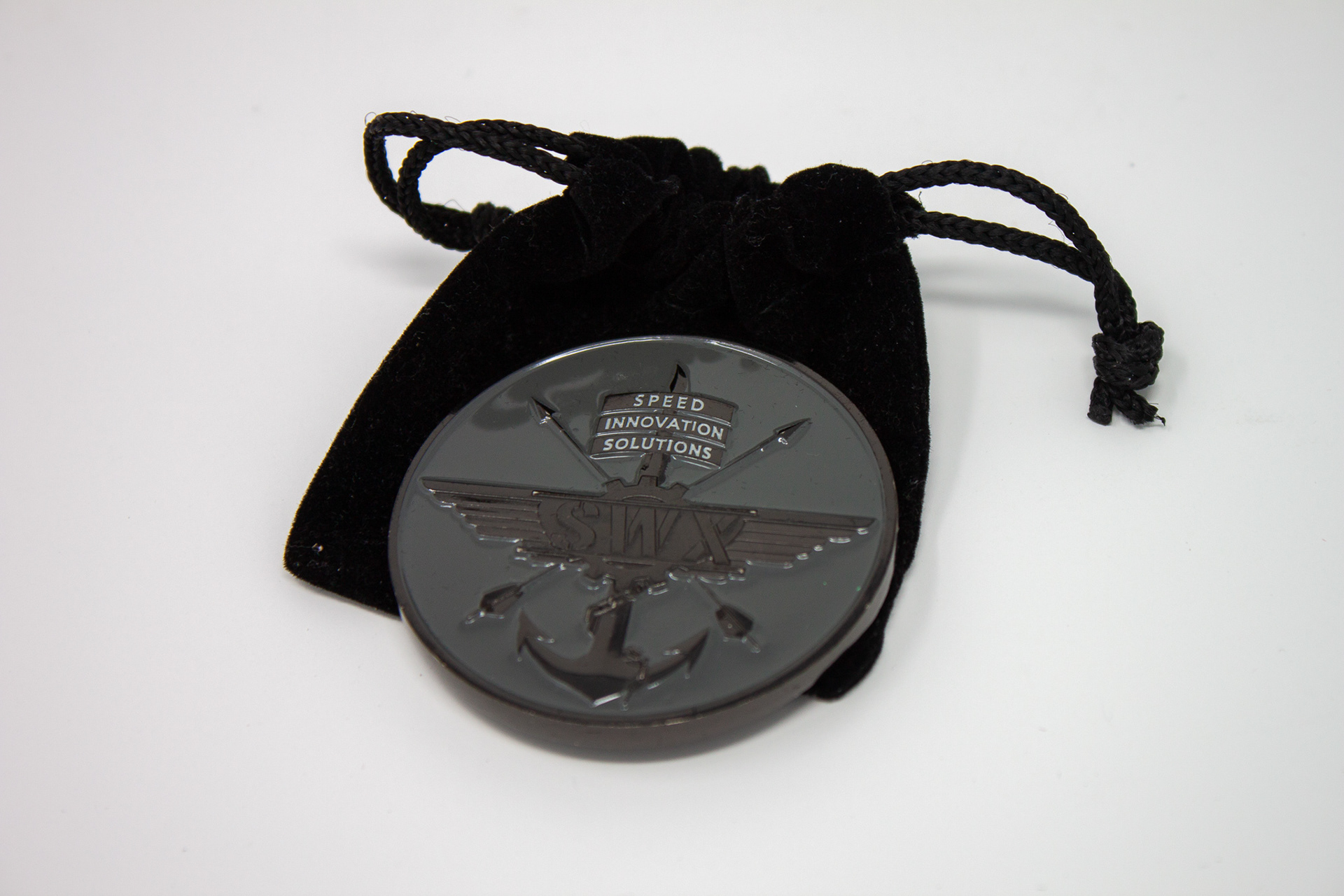 For this Challenge Coin, I created the original design for the crest. I masked various elements to represent all four branches of the military coming together.
​​​​​​​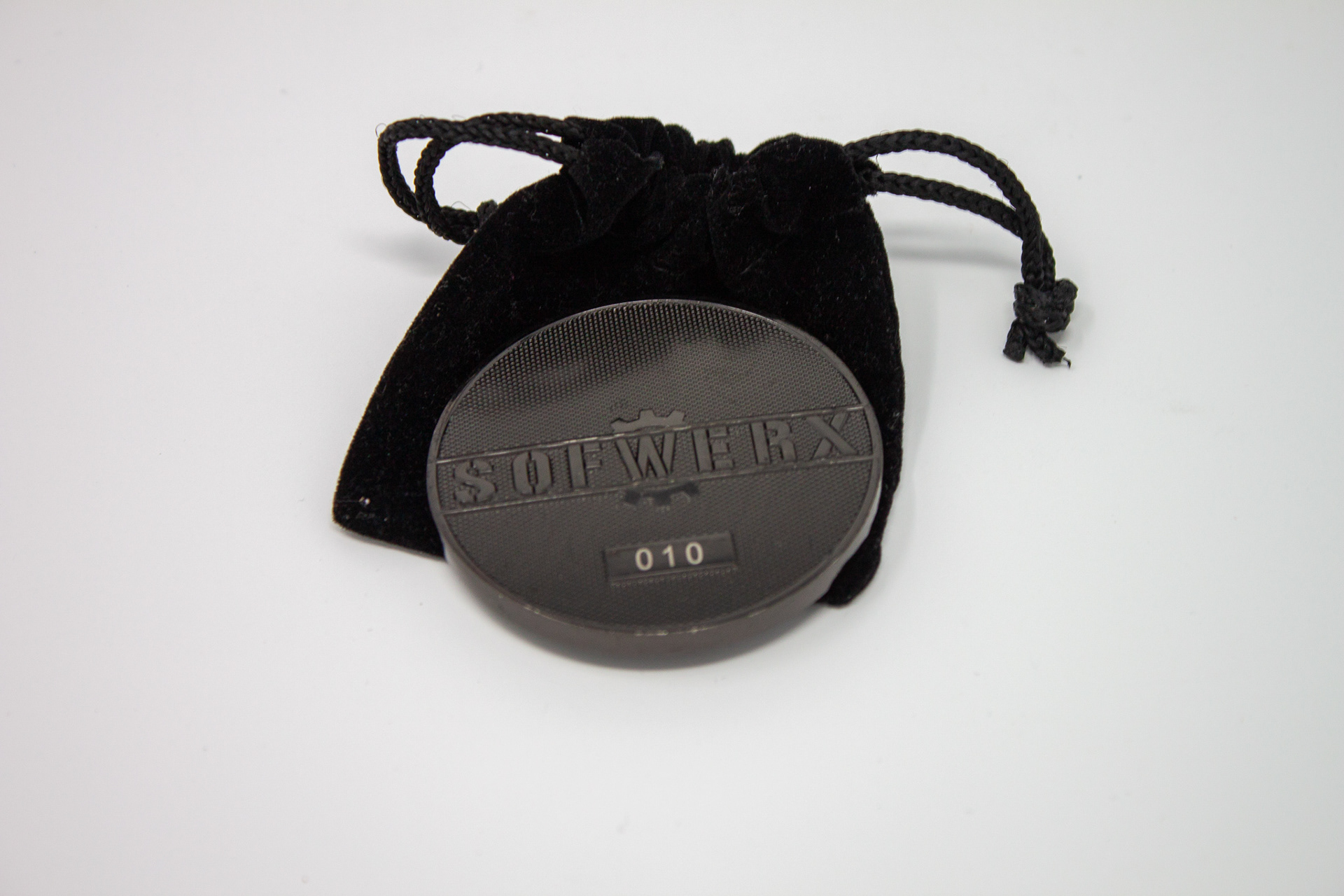 The sketch on the right was created by the Director of SOFWERX and the right design is what I created.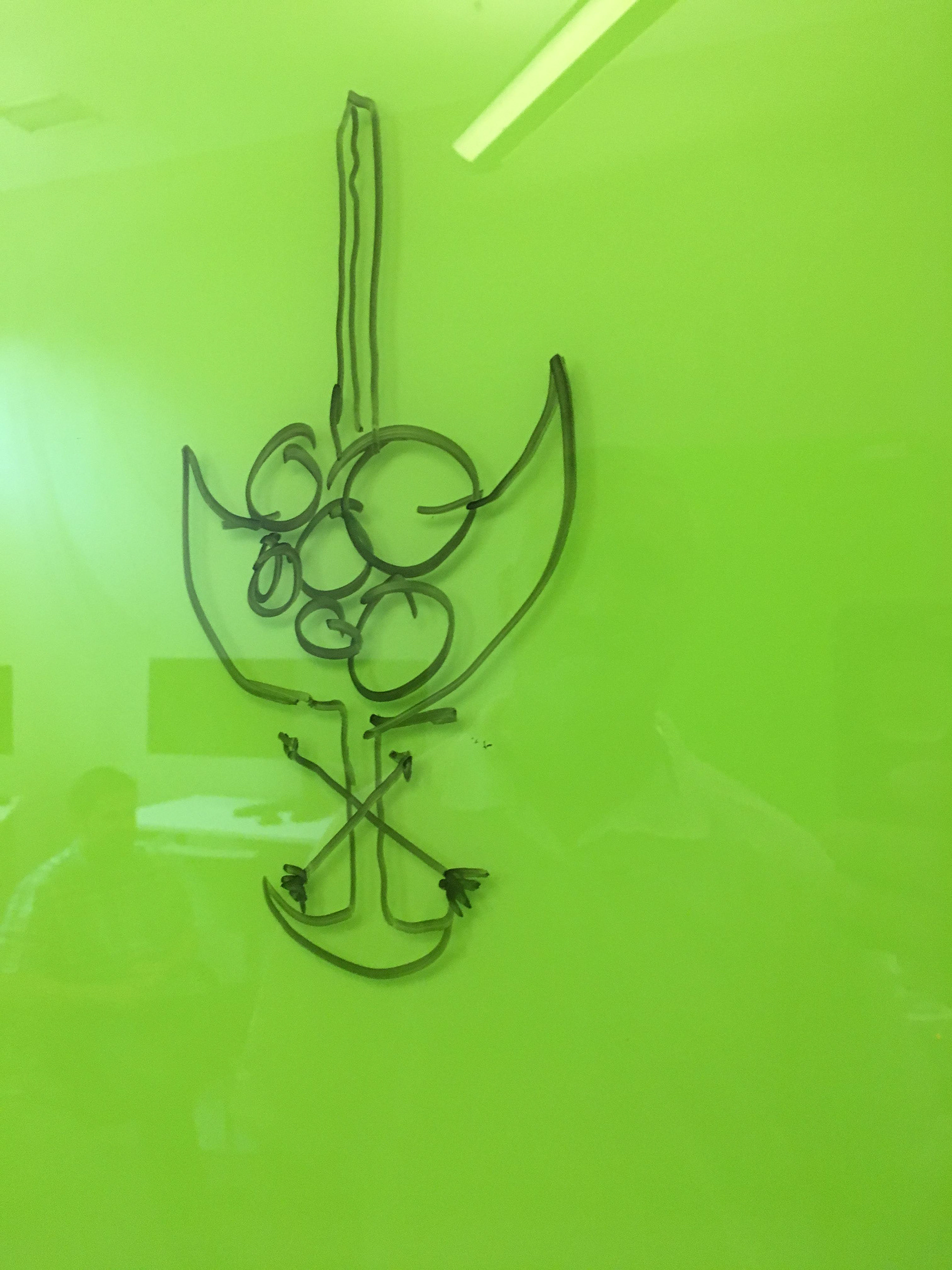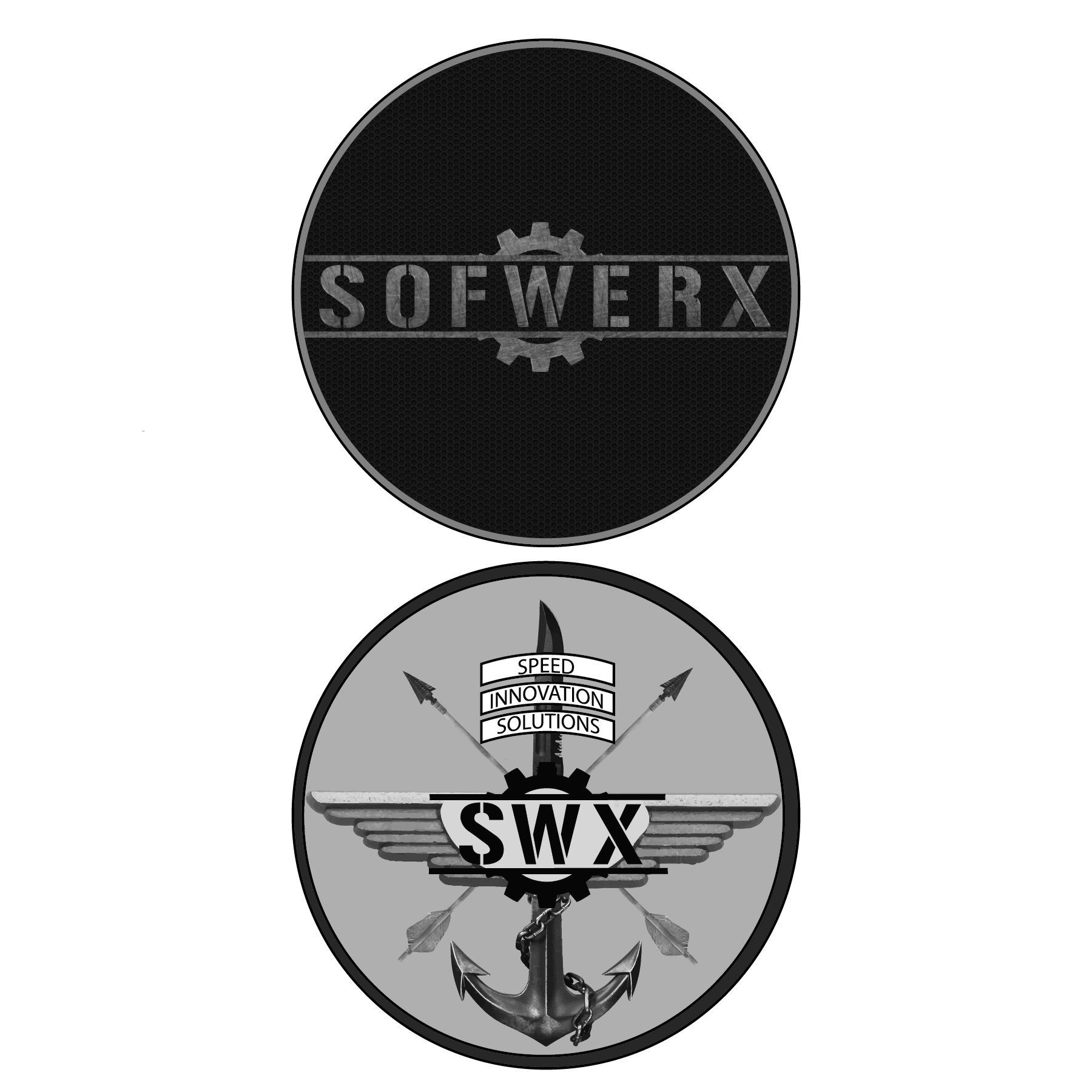 The following examples were not designed by me, but are examples of continued use of the mark.